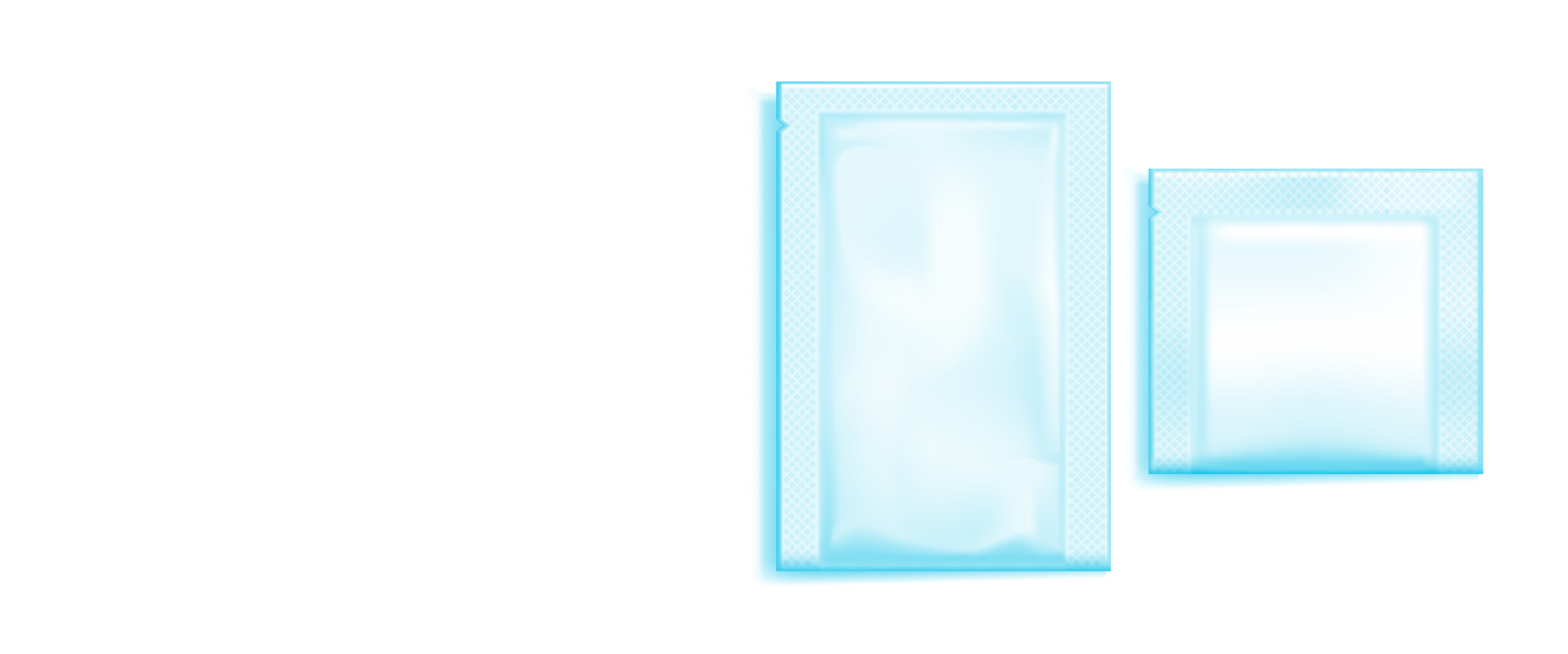 For a long time, the function of sealing in flexible packaging is obtained by a sealant film, placed at the very bottom layer of a regular material composition.
Nowadays where eco-friendly packaging is brought into focus, heat seal agent appears as a fine and revolutionized replacement, packed with a unique technology that helps cut as much as possible plastic out of material while maintaining an equivalent sealing ability.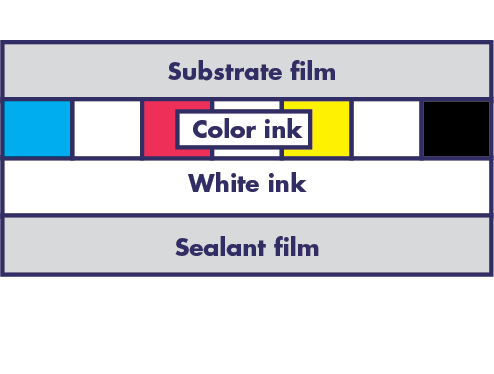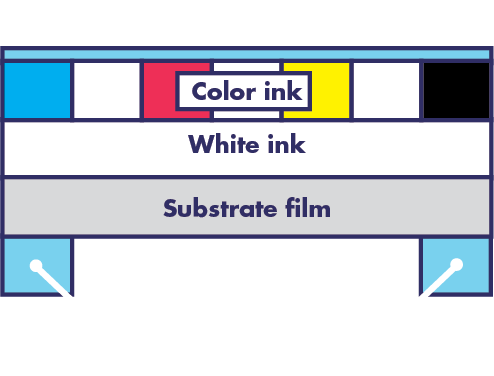 Figure 1. Material structure is transformed when using heat seal agent, illustrating the cutting down on plastic use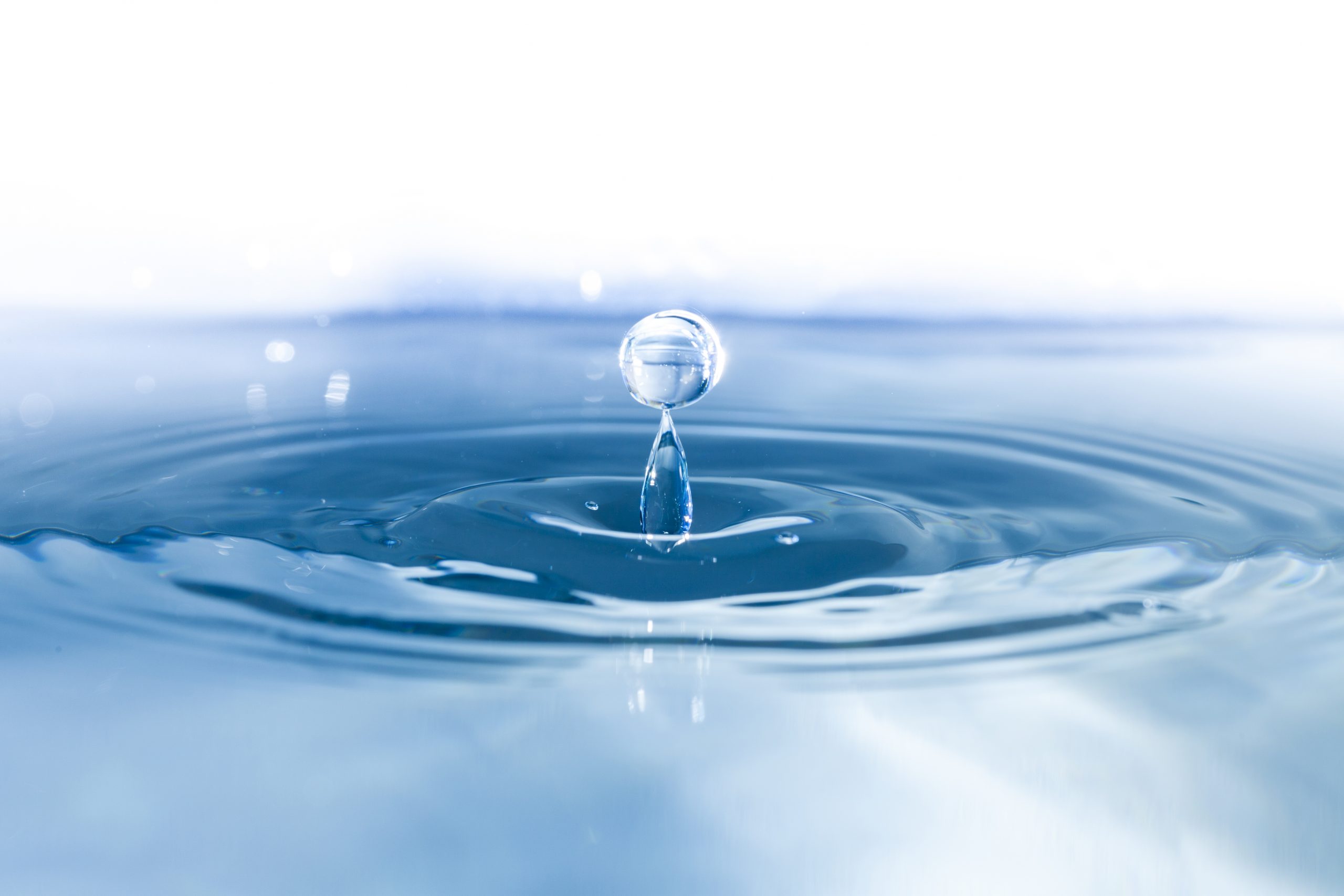 Why water-based?
Water-based simply means no solvents retention in packaging. This key factor alone does enough to help widen the range of applications toward those types of packaging with strict requirements like for pharmaceuticals or food.
A heat seal agent in which water acts as its solvent also delivers the cost-benefit of achieving high heat seal strength at low sealing temperature.
---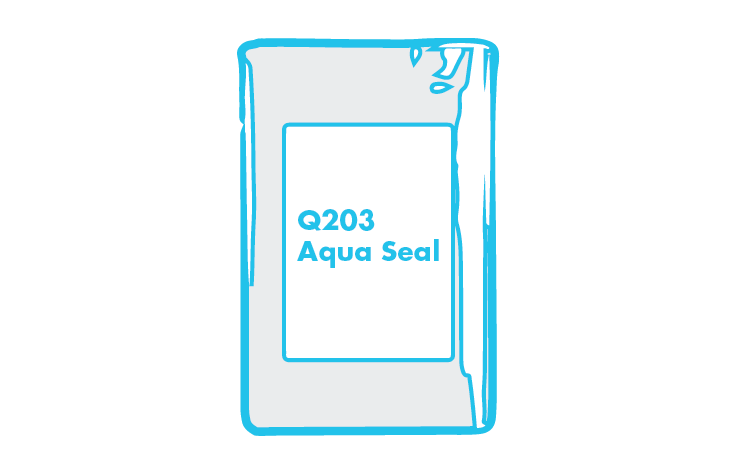 Let's learn about Q203 Aqua Seal, specifically developed for the mentioned segment by Toyo Ink, aiming at the movement of applying water-based heat seal agent in the production of flexible packaging.
(*) Manufactured by Toyo Ink Japan, a company of the Toyo Ink Group.
Imported and distributed to the Vietnamese market by Toyo Ink Vietnam.
---
Q203 Aqua Seal is a water-based, partial coating varnish for gravure surface printing on treated polypropylene.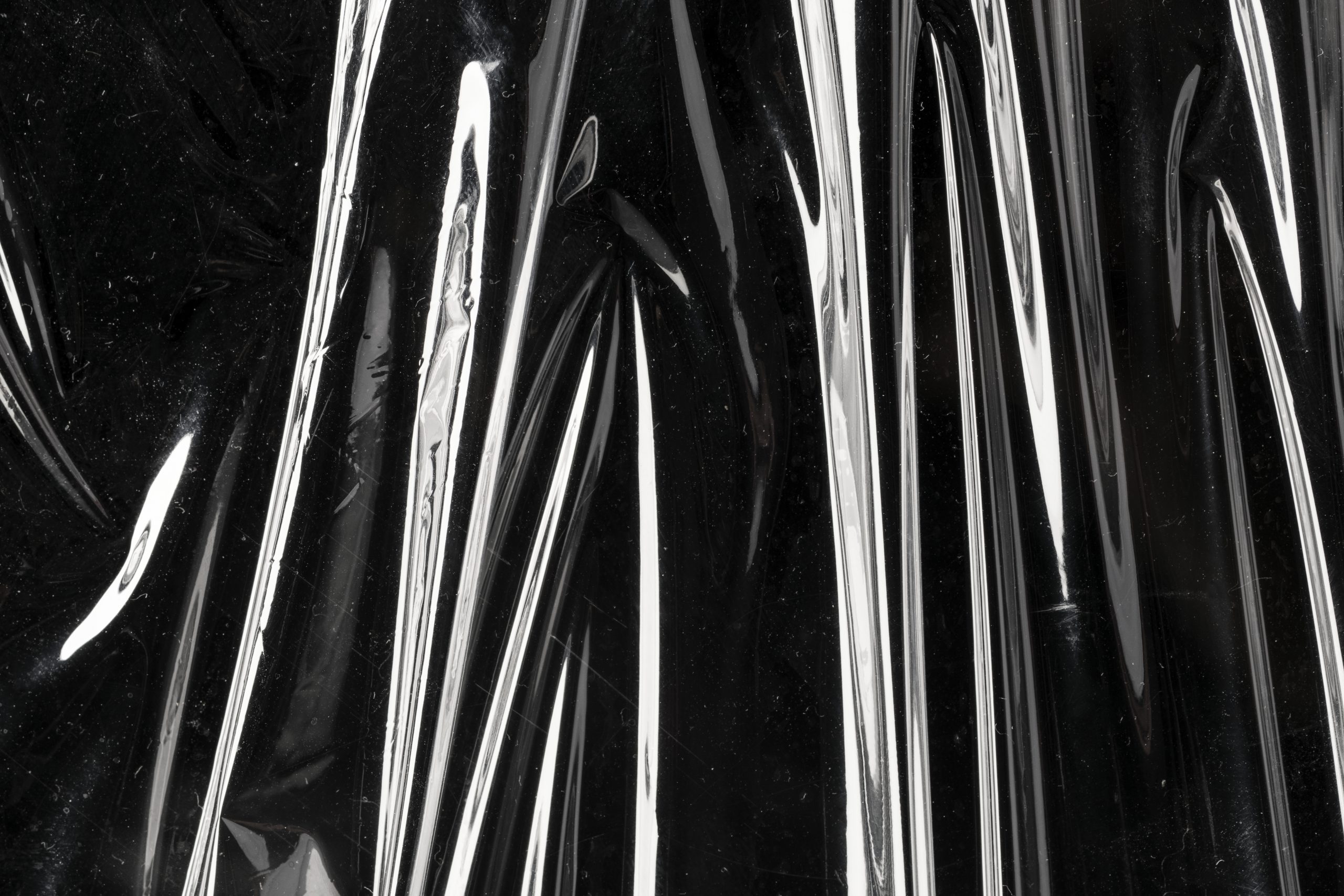 High solid content & low viscosity designed,
hence excellent sealing strength
Outstanding transparency for coating
---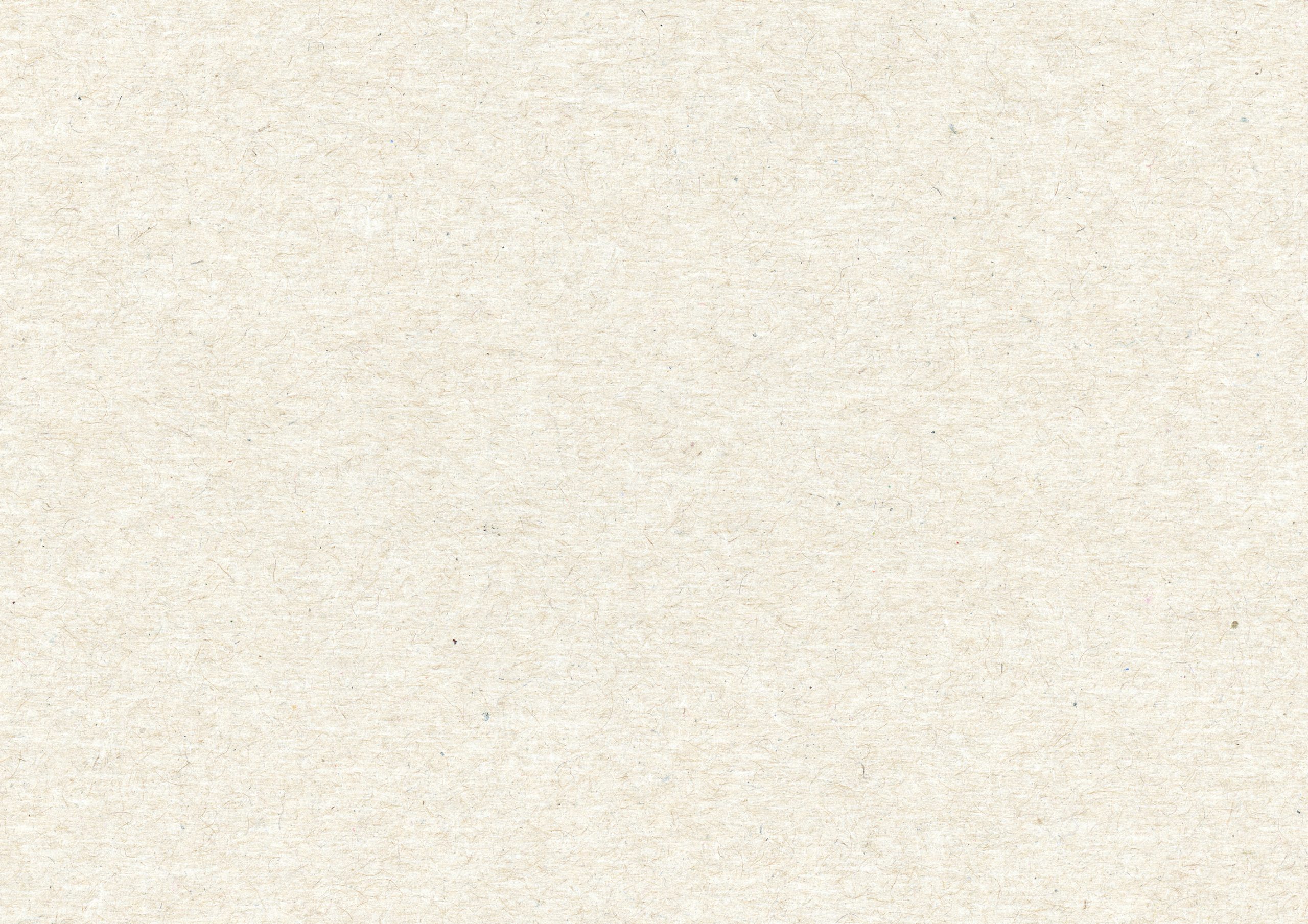 Other water-based heat seal agent variations are being developed for paper-based applicability, providing additional options for packaging manufacturers.
---

---
Compostable

---
Suitable for direct food contact
--- For more details on the hazard identification applied to this product, please check its respective Safety Data Sheet.
---
---
Featured images by:
@rawpixel.com / @upklyak / @freepik