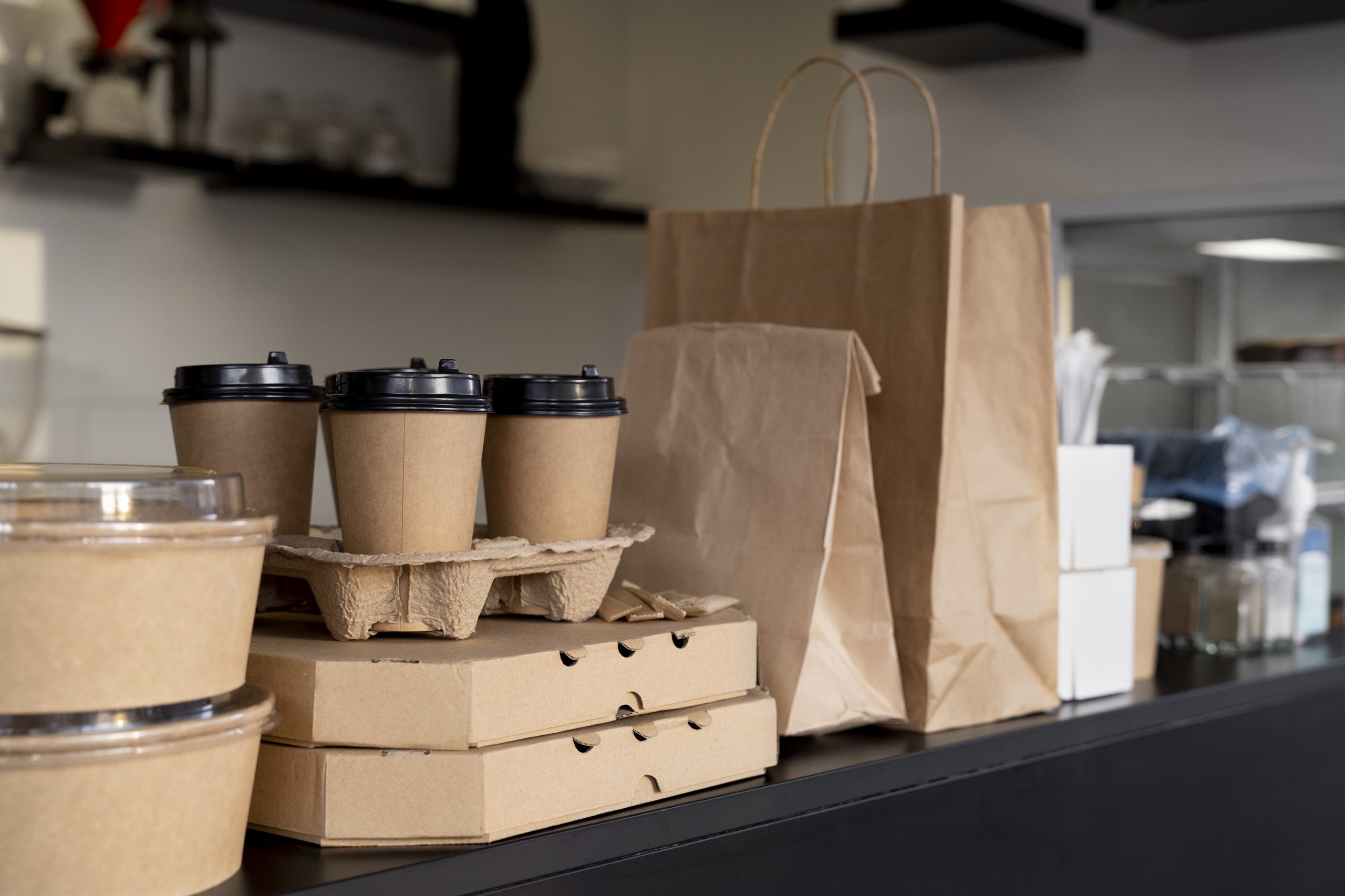 Staying often at the center of every green-packaging movement, paper packaging has really evolved into a larger variety of forms, as a result of countless attempts to achieve higher biodegradability and recyclability.
Aside from their core material, paper, which is inherently plant-based, other eco-friendly materials and supplies are also gradually being preferred in any R&D process, simply to obtain the "greenest" end packaging ever. In the printing industry, for instance, water-based options are gradually developed for chemical supplies and continuously get improved with more advanced features and functions added.
---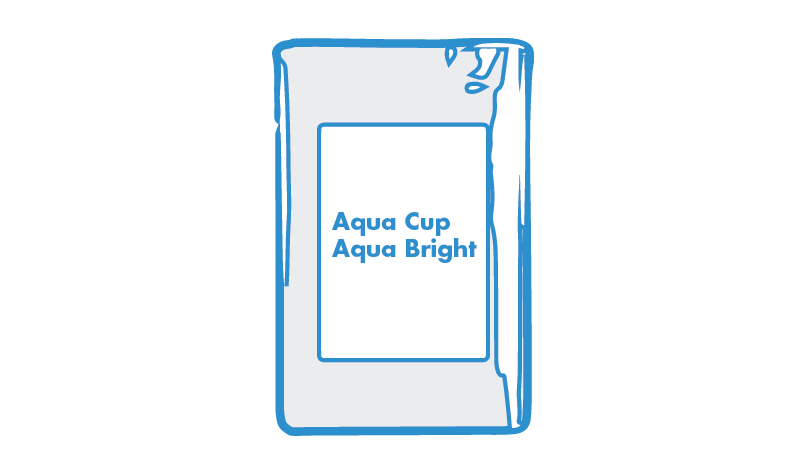 Let's meet Aqua Cup and Aqua Bright, two representative series for water-based inks from Toyo Ink, specifically developed for surface printing on paper.
(*) Manufactured by Toyo Ink Japan, a company of the Toyo Ink Group.
Imported and distributed to the Vietnamese market by Toyo Ink Vietnam.
---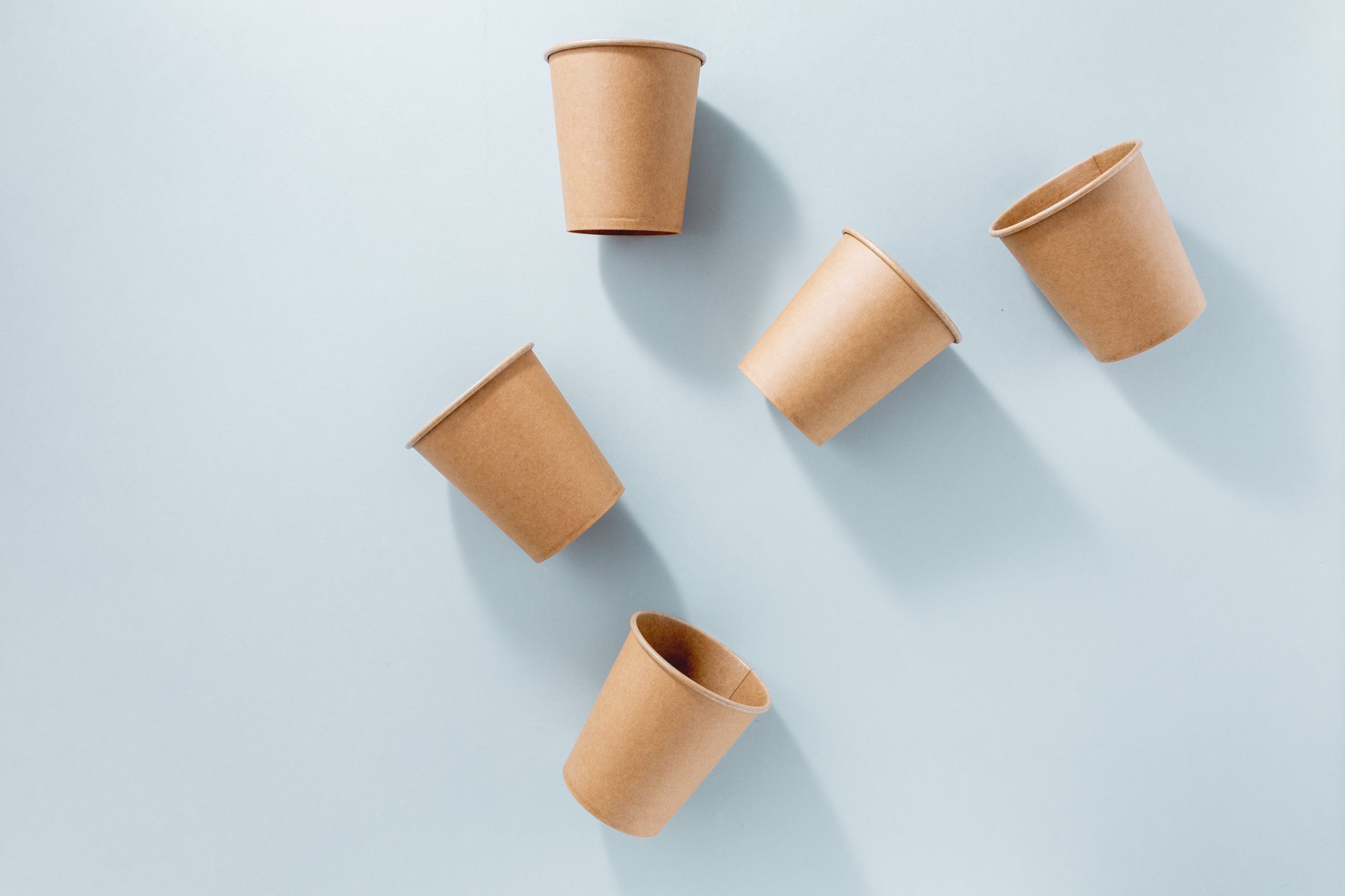 AQUA CUP
For flexo printing on paper/ treated PE
Suitable for paper cold cup
Using with OP varnish is recommended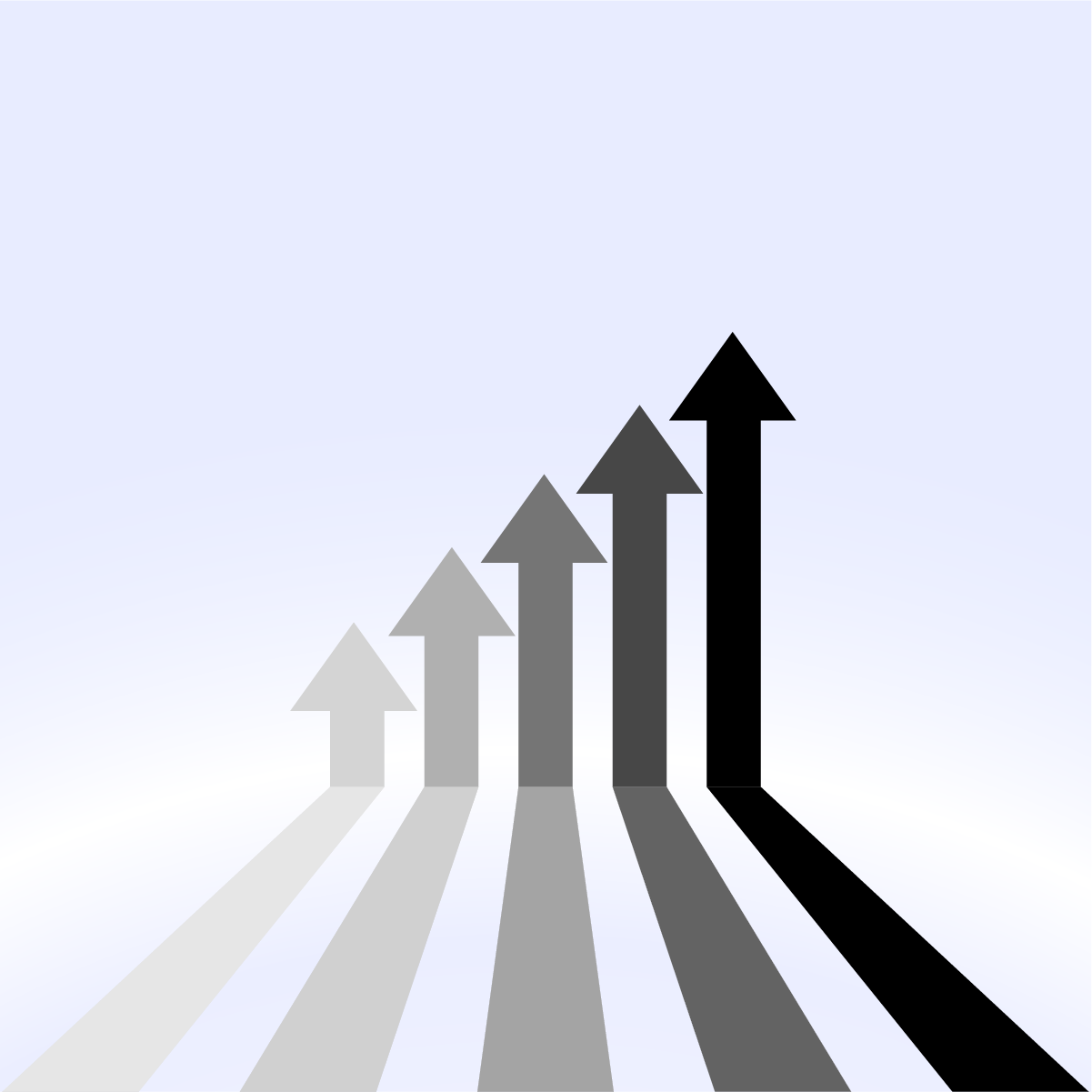 Excellent ink performance
Offers excellent scratch and water rub resistance while using with OP varnish, despite being a 1-component ink
High density designed, allowing superb gloss
Excellent printability, plus the prevention of dot-bridging and cell clogging

Excellent safety & hygiene
Hygiene guaranteed with low solvent odors
High safety due to unhazardous base inks(*)
(*) Not targeted by Fire Service Act in Japan
Colors & Options
(*) Following Toyo Ink's color guide
---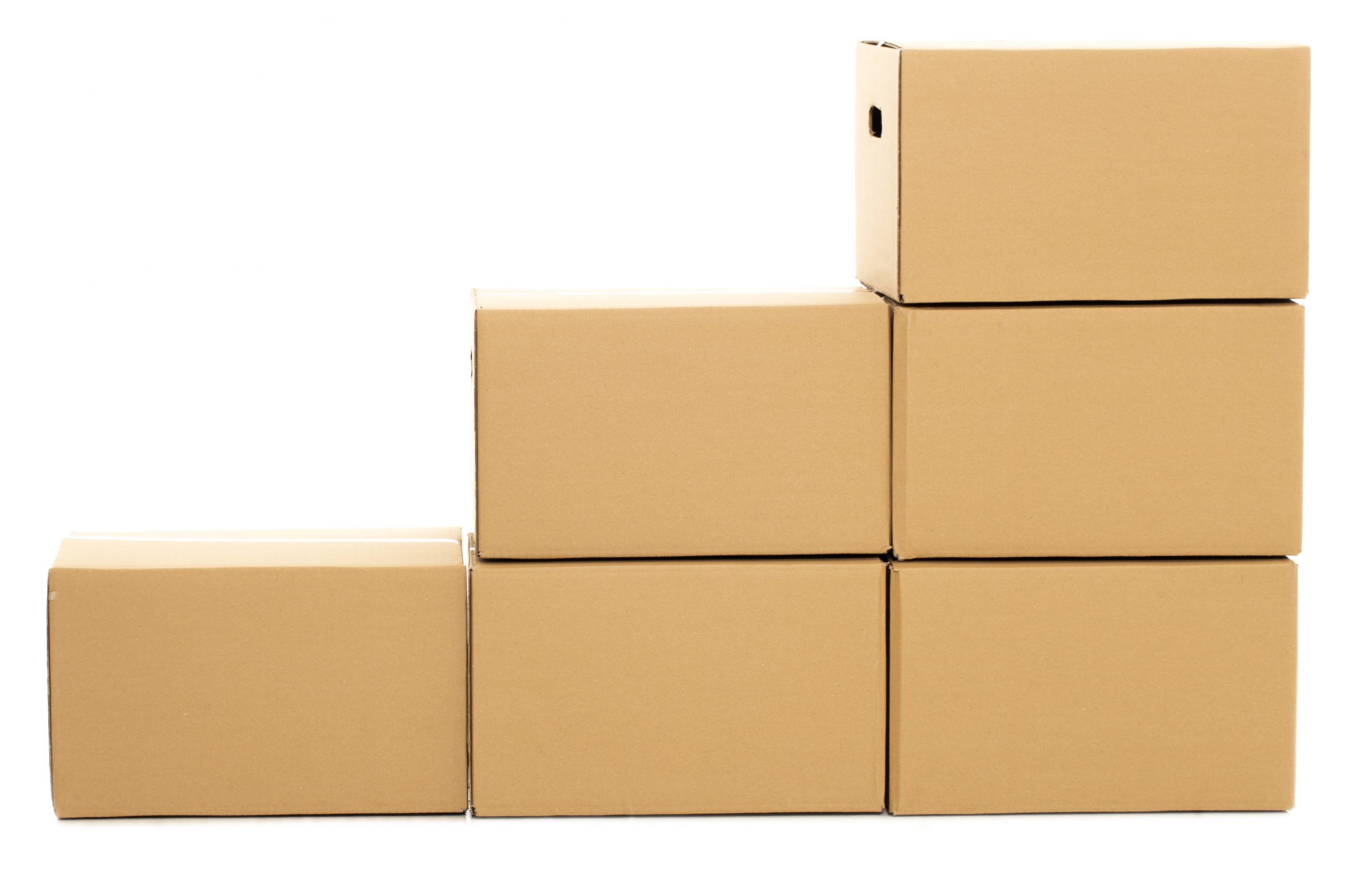 AQUA BRIGHT
For gravure printing on paper
Suitable for wrapping paper or carton box
Using with OP varnish is recommended

Superior gradation printing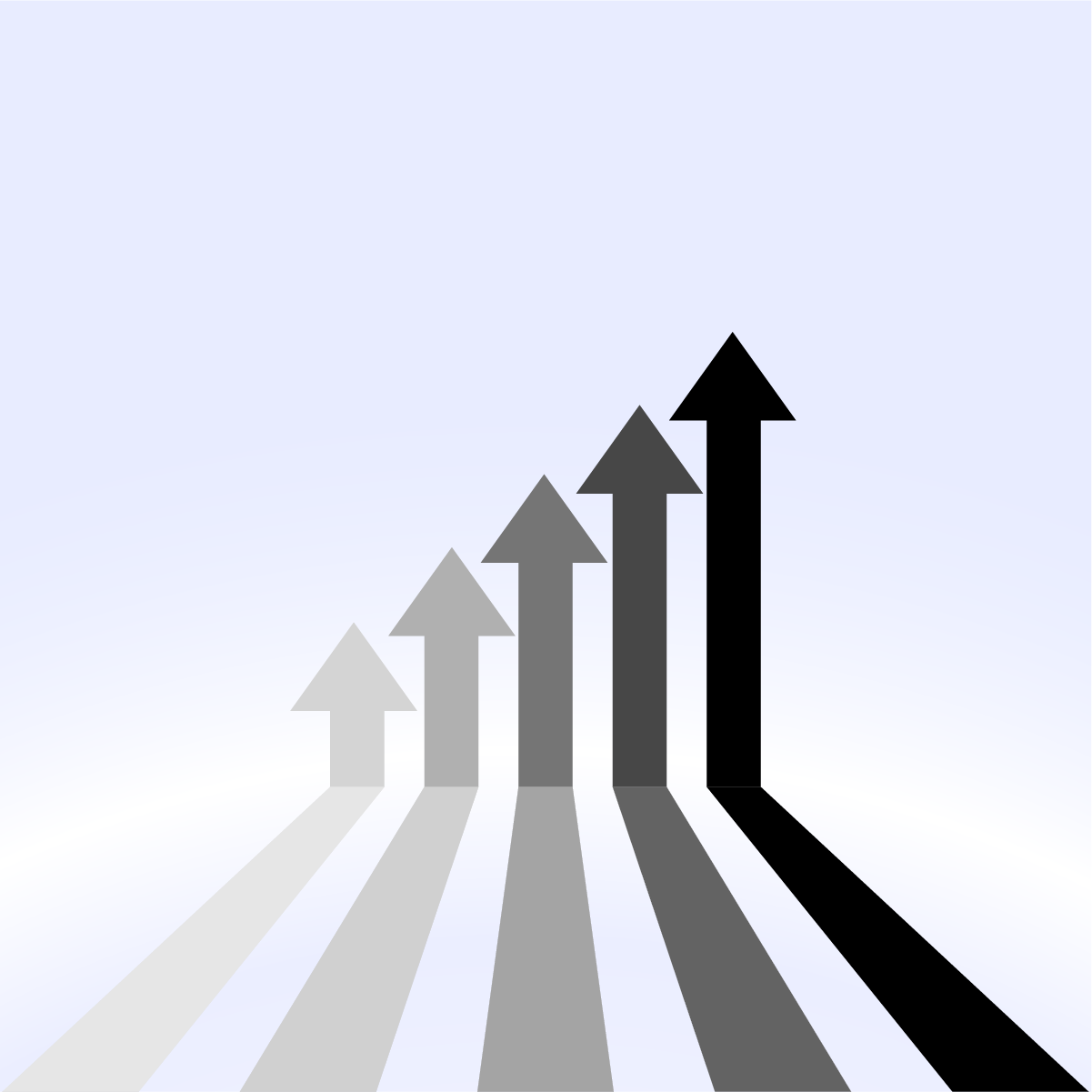 Excellent printability
Well performs, even in those conditions where fogging and stain on impression roller, OP varnish bleeding, or cell clogging might occur
Offers good properties and stable printing
Colors & Options
(*) Following Toyo Ink's color guide
---
--- For more details on the hazard identification applied to this product, please check its respective Safety Data Sheet.
---
---
Featured images by:
@valeria_aksakova / @Racool_studio / @freepik