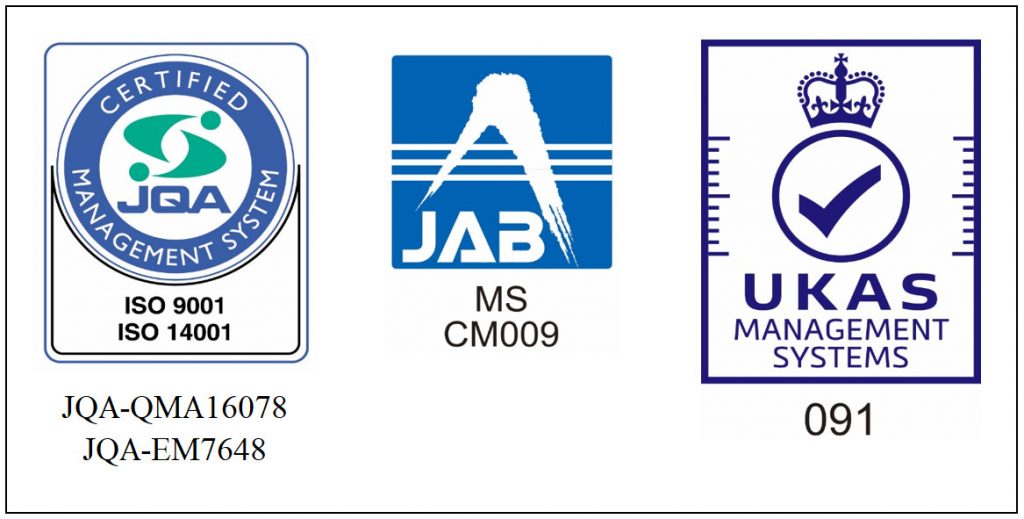 Toyo Ink Vietnam is committed to creating environmentally friendly products, reducing emissions and preventing pollution.

We ensure that our production and business activities comply with legal and other environmental requirements. To ensure this commitment, we will:

✓ Establish, apply and continuously improve the Environmental Management System according to international standards ISO 14001: 2015.
✓ Implement energy saving programs.
✓ Strictly control of waste and prevent pollution.
✓ Establish and implement preventive measures and be ready to respond to environmental emergencies, ensure safety in production.
✓ Train on raising environmental protection awareness for all employees and communicate environmental policy to all relevant parties.