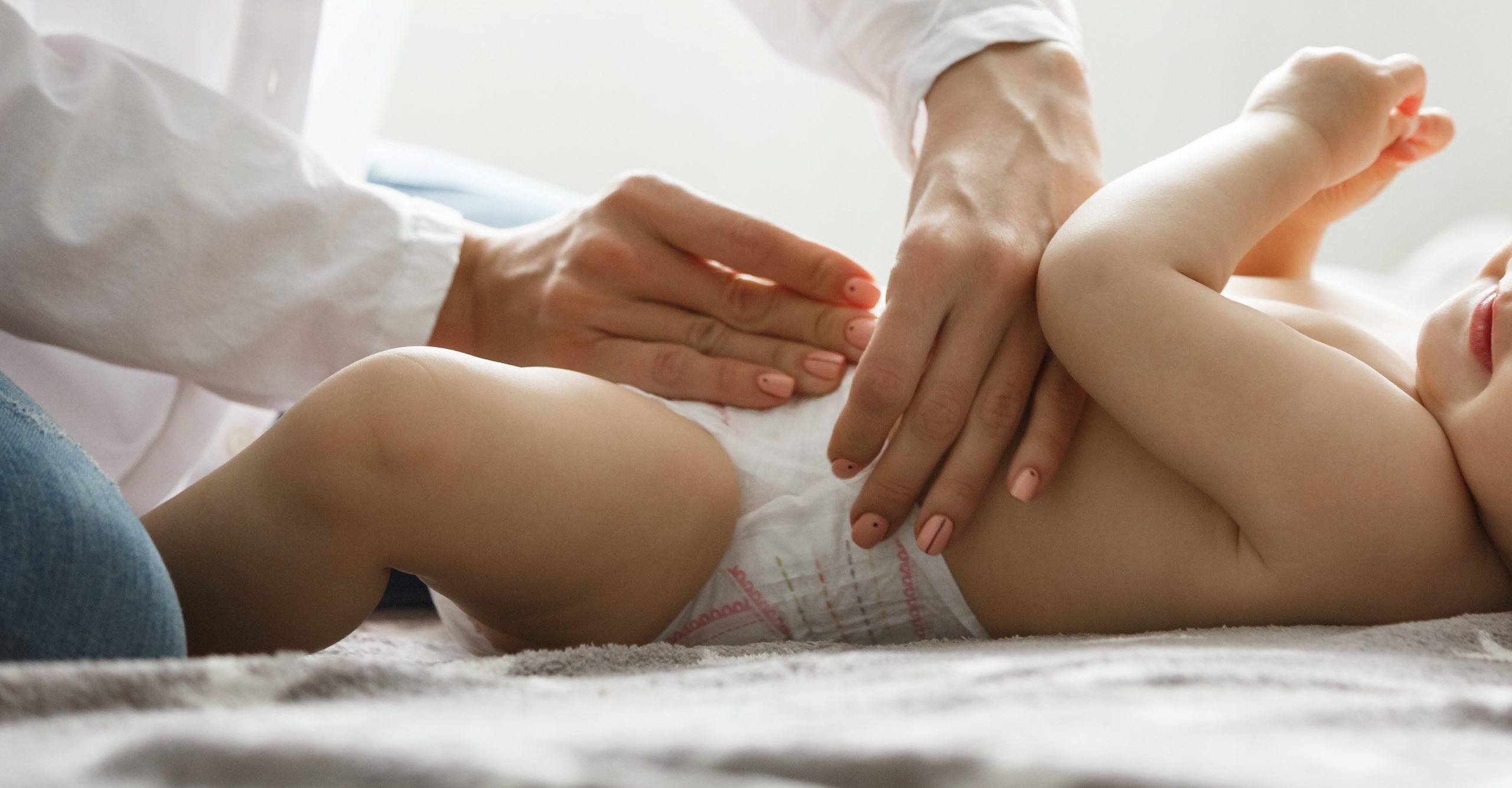 Diaper backsheet, for a long time, has been a nonwoven/ polyethylene (PE) film composite.
Nowadays where skin health is considered more than ever, breathable PE becomes more in use, simply to keep the skin drier for better prevention of occlusion or dermatitis caused by diapers.
Being able to maintain waterproof ability but still breathable for human skin, that alone requires a specialized ink, enhanced for printing on the backsheet.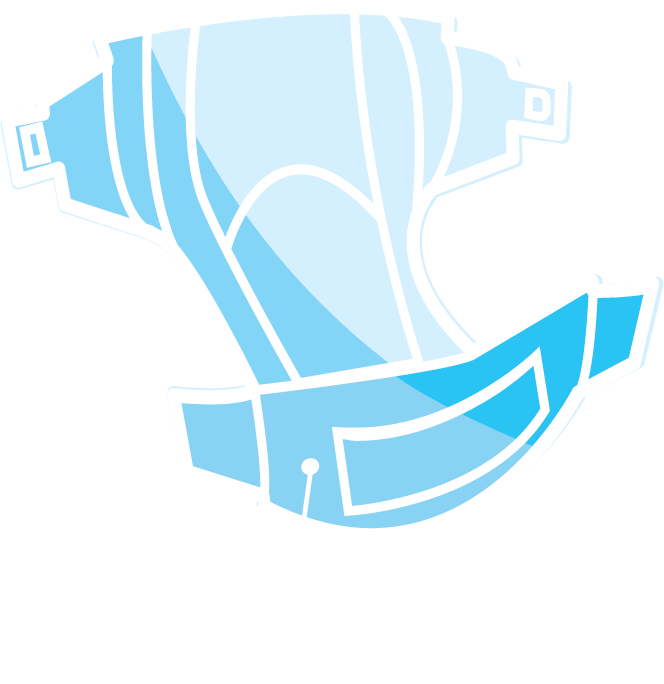 ---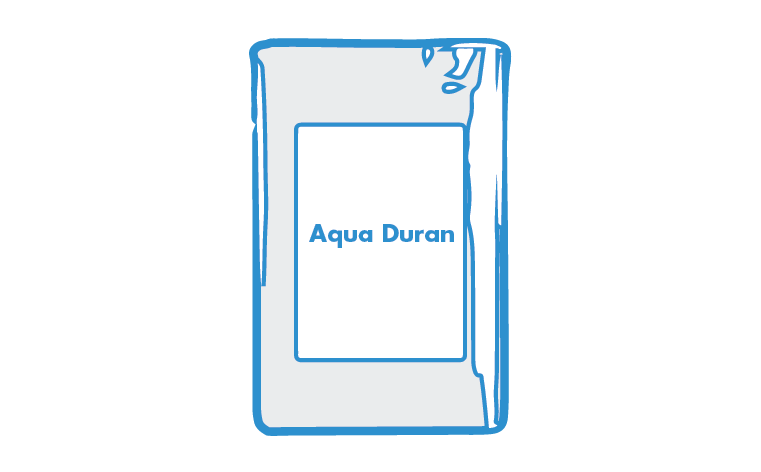 Let's learn more about Aqua Duran, a water-based flexo ink series packed with the latest and unique technologies from Toyo Ink which is just one good answer to the above matter.
(*) Manufactured by Toyo Ink Japan, a company of the Toyo Ink Group.
Imported and distributed to the Vietnamese market by Toyo Ink Vietnam.
---
Flexo
For surface printing

Good printability, especially for gradation areas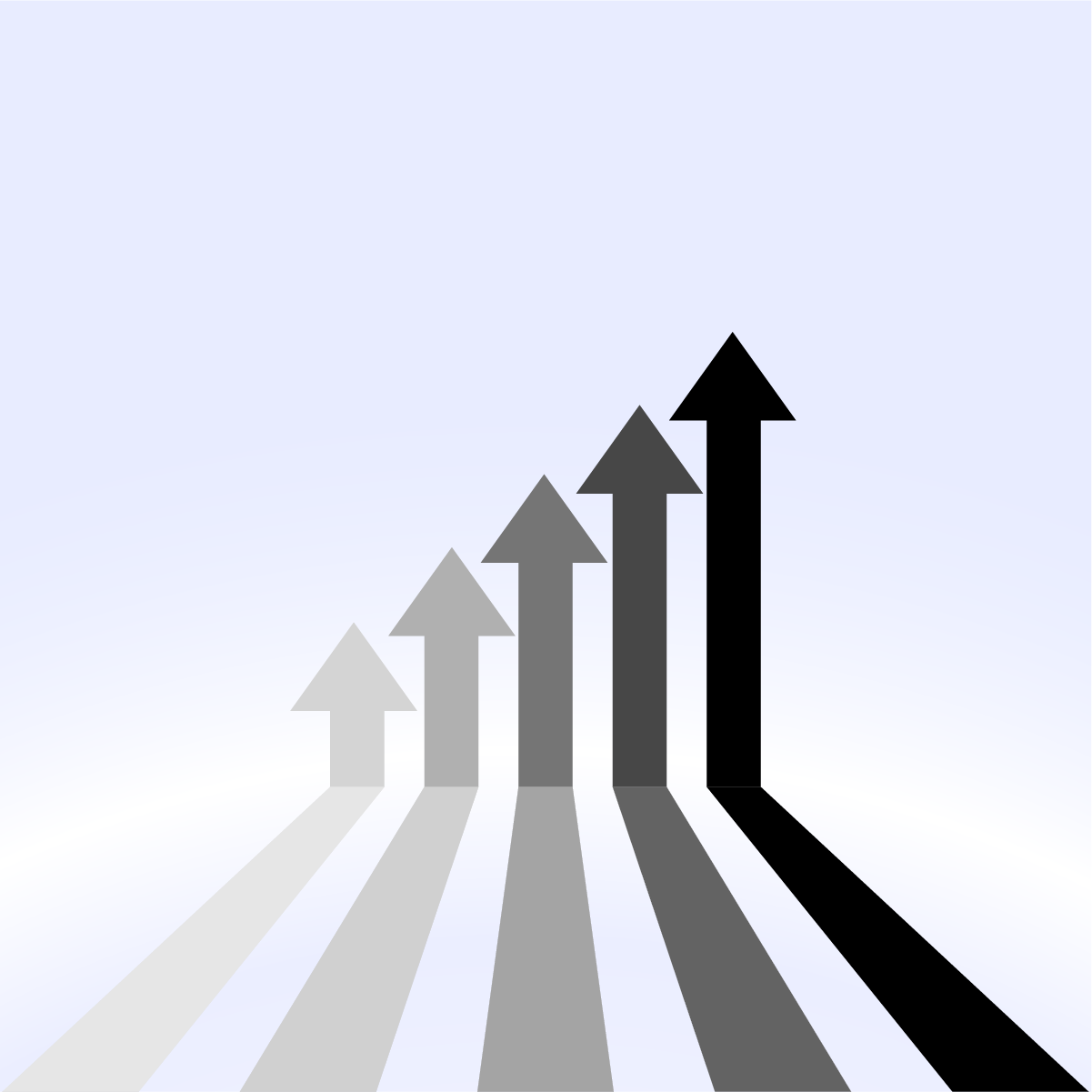 Excellent performance
Good adhesion
Water rub resistance
Alkali resistance
(*) Following Toyo Ink's color guide
--- For more details on the hazard identification applied to this product, please check its respective Safety Data Sheet.
---
---
Featured images by:
@cookie_studio