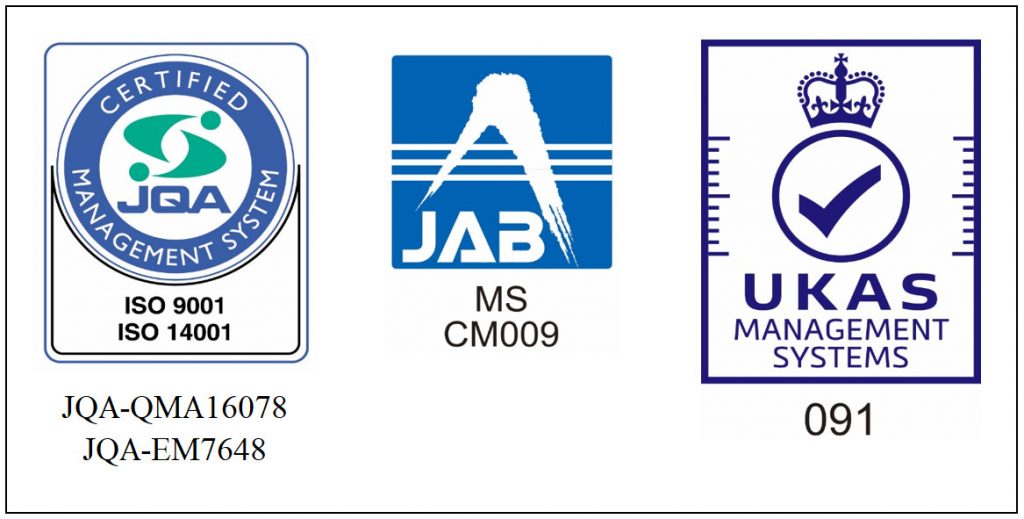 At Toyo Ink Vietnam, we aim for providing complete, constantly improved products, solutions, and services to always satisfy customers' expectations.

The quality policy, for this reason, has been put in place. Established to meet the requirements of ISO 9001: 2015, it guarantees our commitment of:

✓ Manufacturing and supplying high quality products, in compliance with the provisions of Vietnamese law and satisfying the needs of customers.
✓ Ensuring training for employees on the management systems related to quality, safety, and environment.
✓ Always listening and understanding the needs of customers, absorbing customers' opinions to continuously improve and perfect the quality management system, improve the competitiveness of products to supply the market with products of high quality standards.
✓ Regularly updating information and technology, improving management systems and services, and meeting customers' expectations.