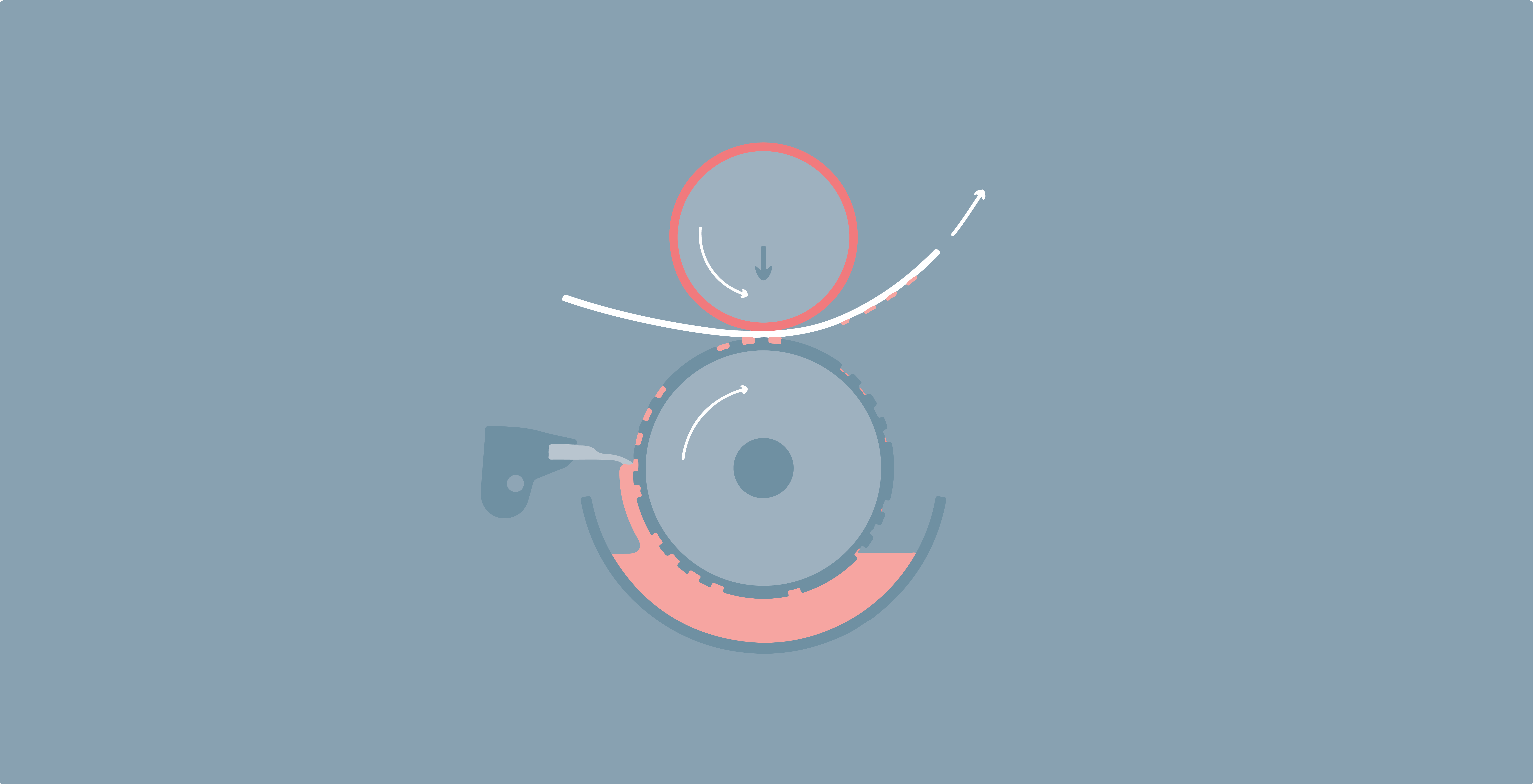 Gravure printing, with its inherent advantages technical-wise, is no doubt one of the printing techniques that can be applied to the widest range of substrates in packaging production.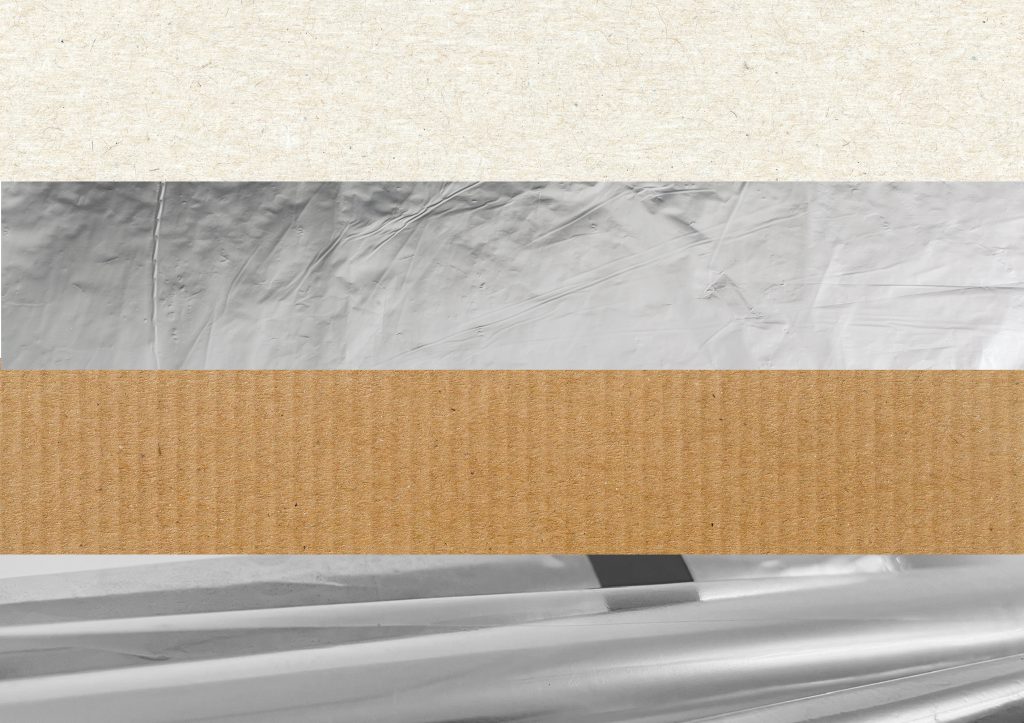 From mono materials of which several could be named like films, paper, carton board, aluminum foils, etc to laminates, basically mean the structures composed of two or more varied material layers, they in whole provide the packaging manufacturers such enormous capabilities of doing all possible sorts of packaging and hence require respectively adapting configuration and supplies, including printing inks.
---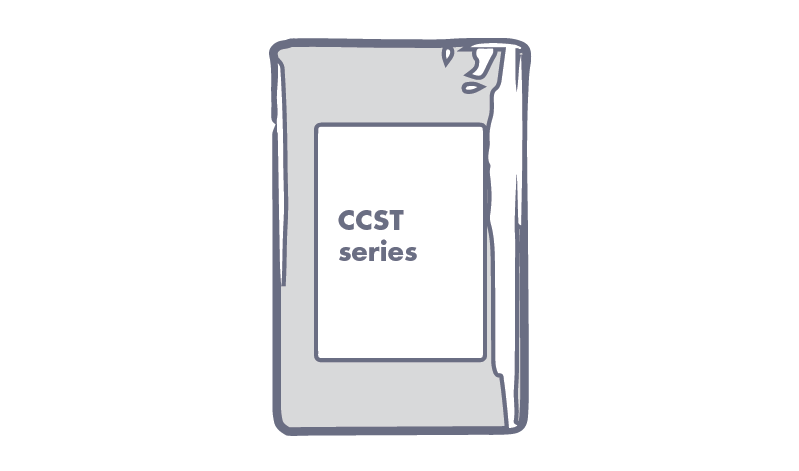 Let's get to know CCST, a gravure ink series dedicated to printing on paper and aluminum foil that Toyo Ink Vietnam (TIV) has developed as a counterweight to its well-known variations for laminated film applications.
---
CCST is a gravure surface printing ink series for paper such as art paper, wood-free paper, and general aluminum foil, suitable for a wide variety of applications including food packaging.

---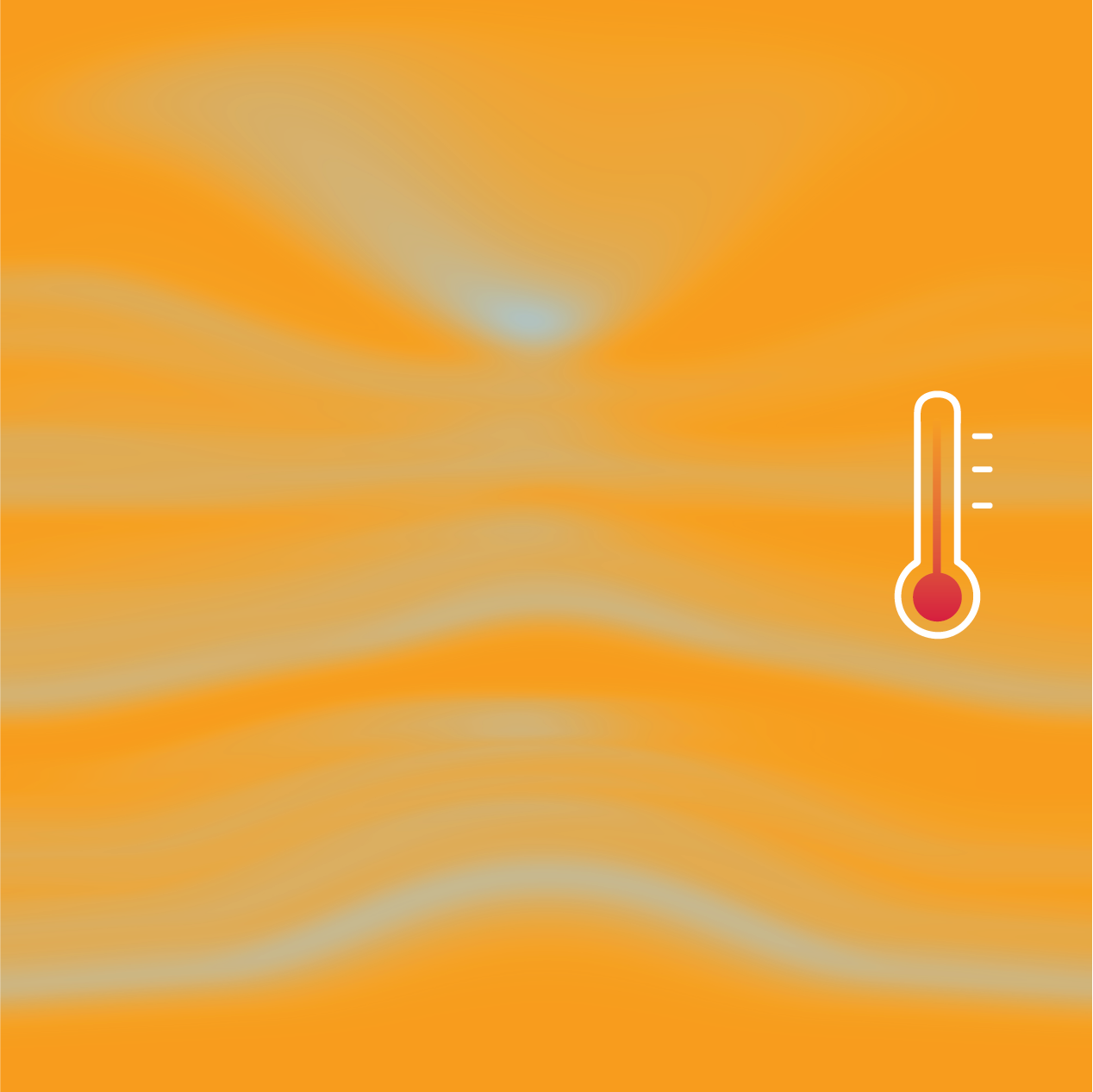 ---
---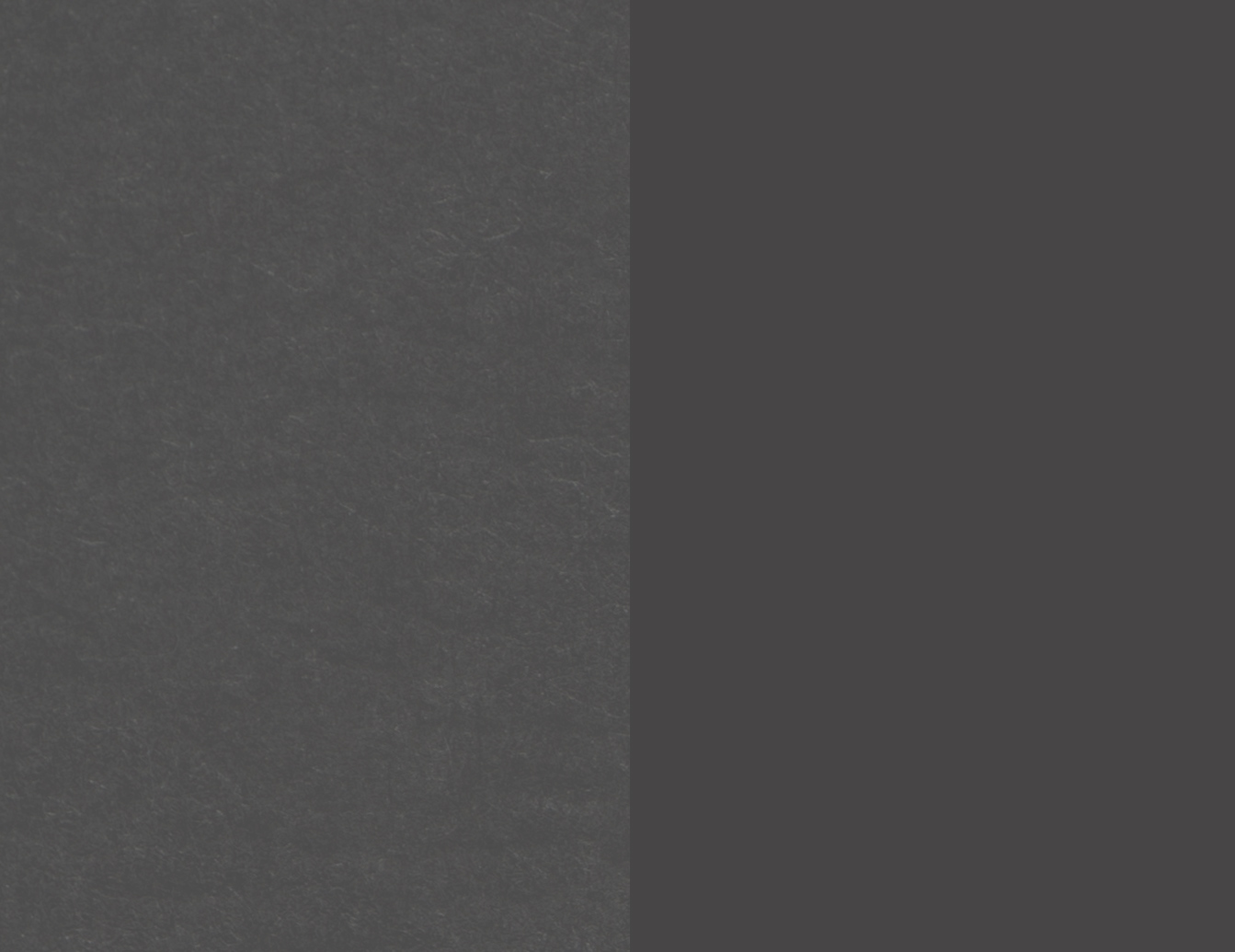 (*) Color matching is also available on demand.
--- For more details on the hazard identification applied to this product, please check its respective Safety Data Sheet.
---
---
Featured images by:
@efe_madrid / @fabrikasimf / @kues1