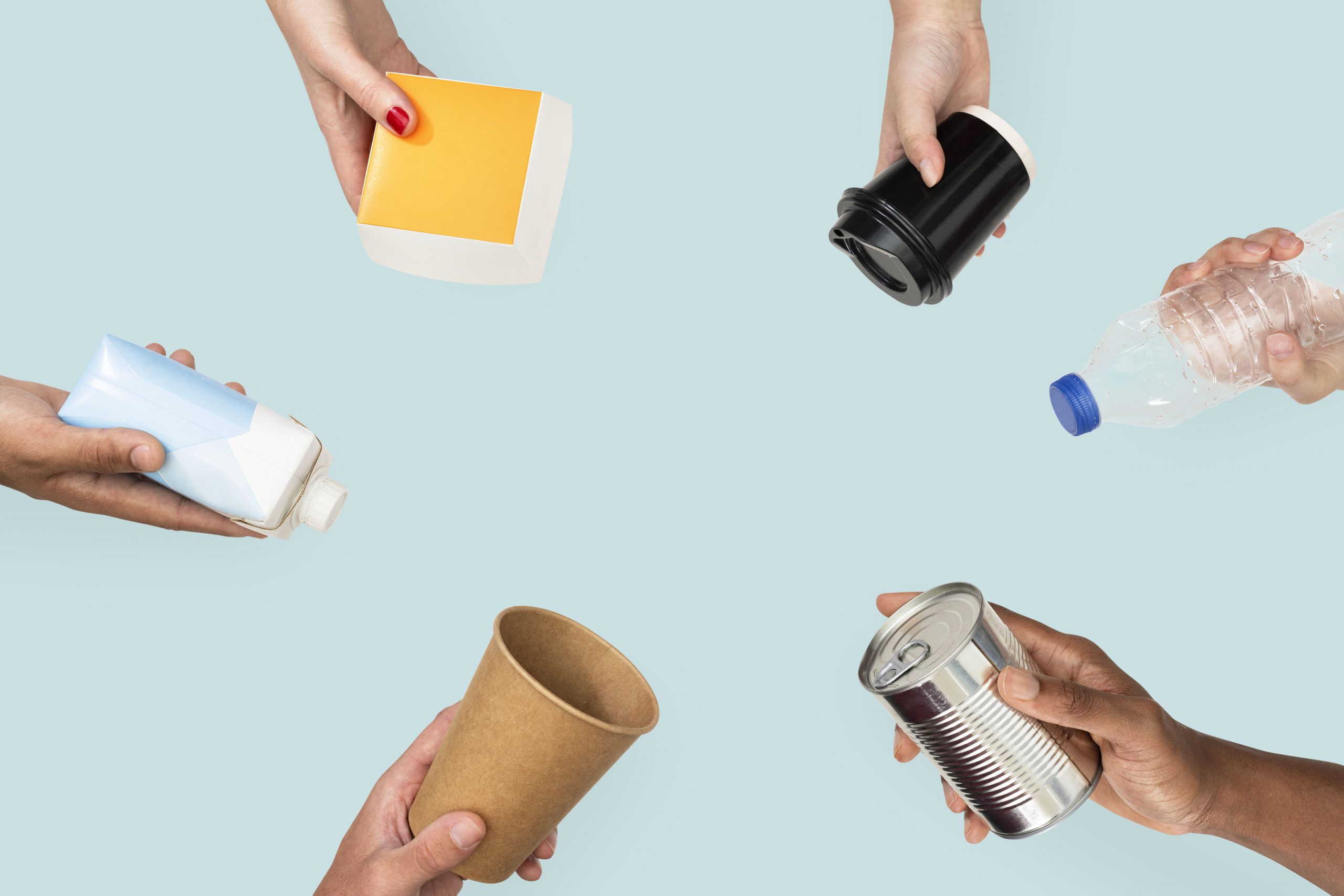 The concept of appealing packaging, in a way, has varied.
In today's times, it is not just about eye-catching but also credibility, as the fact that customers could intuitively see the product without unpacking before any purchase would draw more attention and sales drive. See-through design, therefore, has been put into consideration as one of the focused directions for packaging R&D.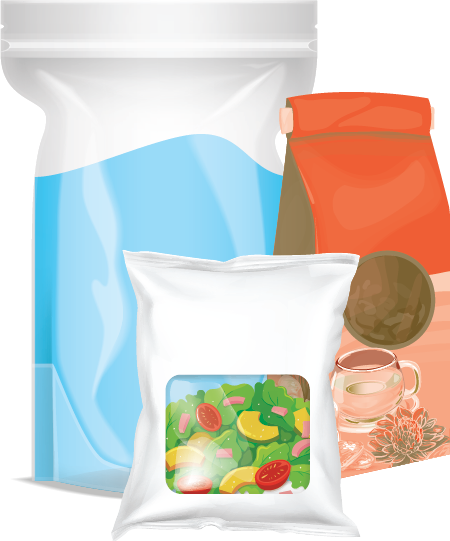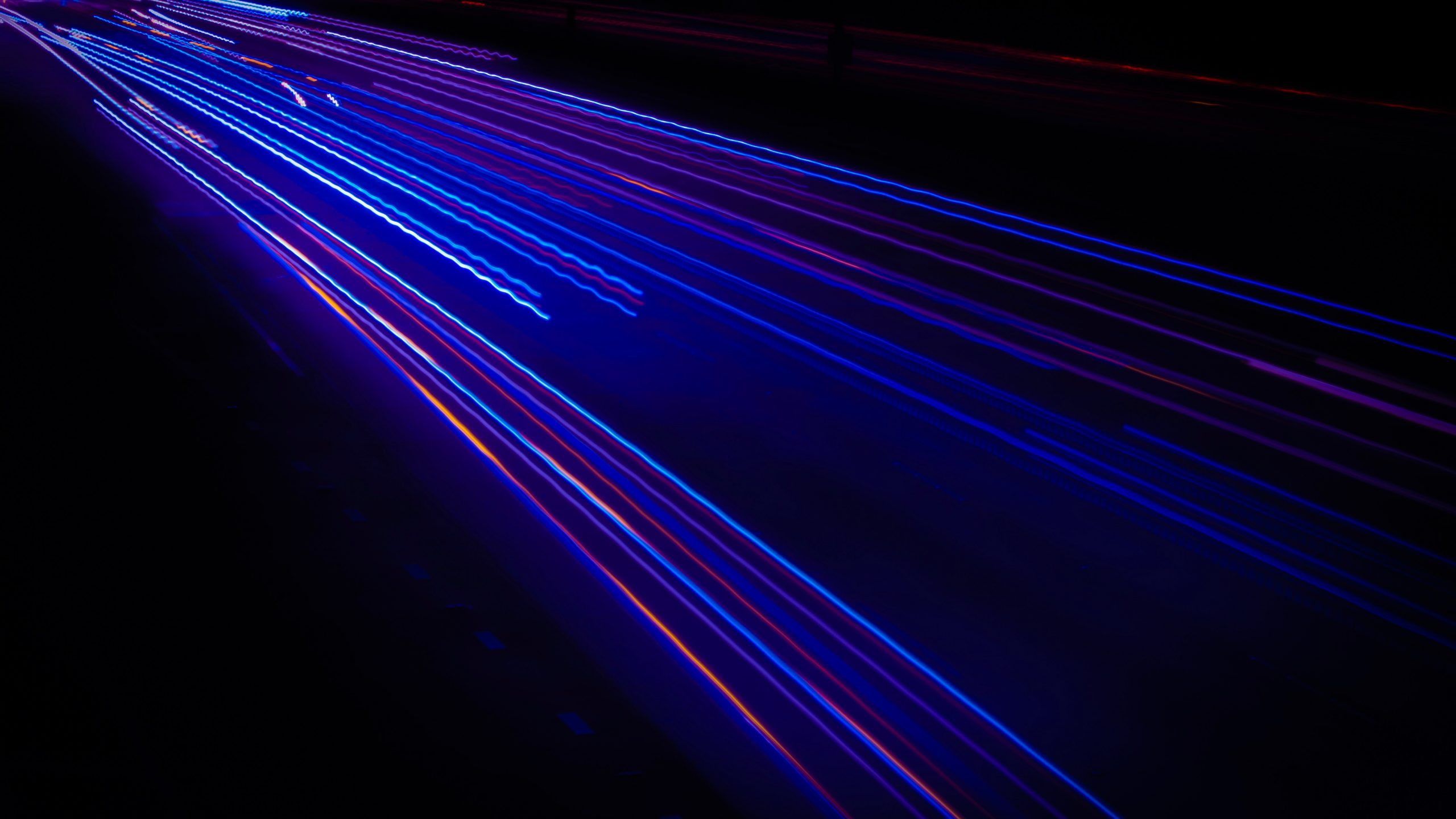 And it might seem not so complicated until UV light transmittance comes in the way.
---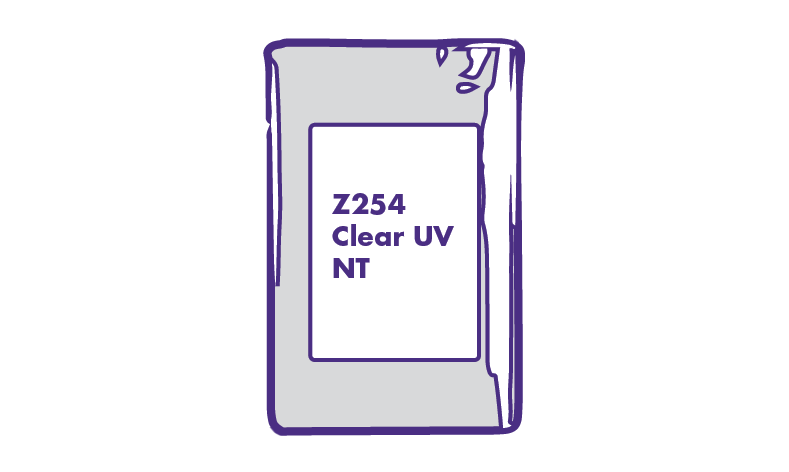 Let's take a deep dive into how Toyo Ink solves the matter of maintaining still the packaging's transparent appearance while avoiding the UV-ray affection toward the contents inside, with one of its latest innovative solutions, Z254 Clear UV NT.
(*) Manufactured by Toyo Ink Japan, a company of the Toyo Ink Group.
Imported and distributed to the Vietnamese market by Toyo Ink Vietnam.
---
Z254 Clear UV NT is a non-toluene/ non-MEK functional coating agent for reverse gravure printing.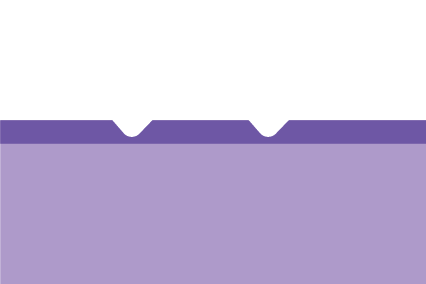 It helps cut almost all the ultraviolet rays while allowing high visible light transmittance, achieving high UV protection at a lower film thickness, compared to other conventional structures.
---
High transparency
Non Toluene
Non MEK
---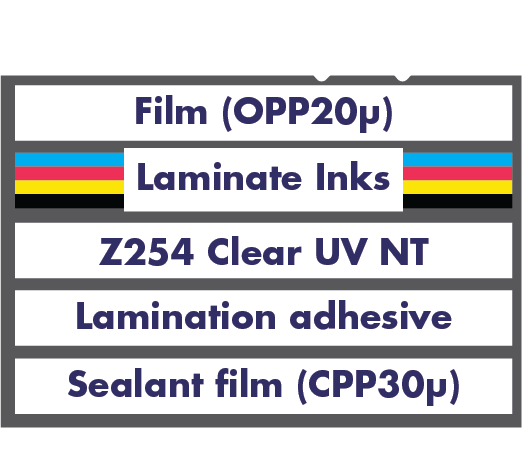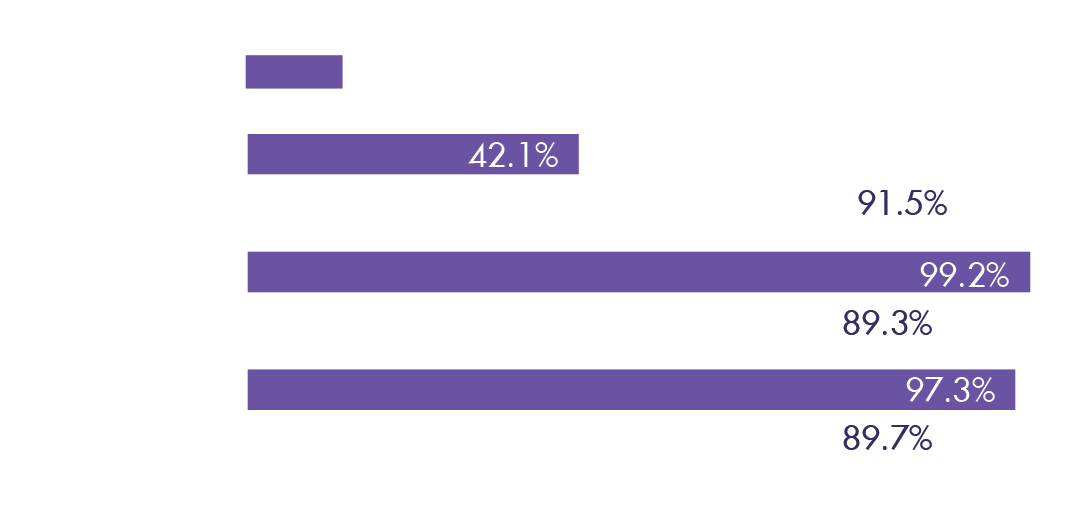 Supplementary Information
A recent laboratory test shows that Z254 Clear UV NT has the potential for application in surface printing.
---
However, an additional layer of coating is required to protect Z254 from being rubbed off and help it perform at its best.
---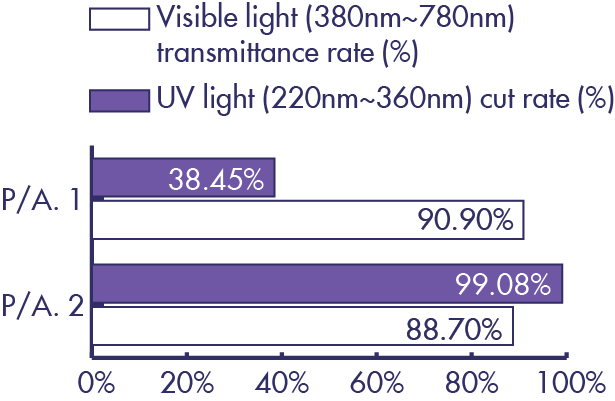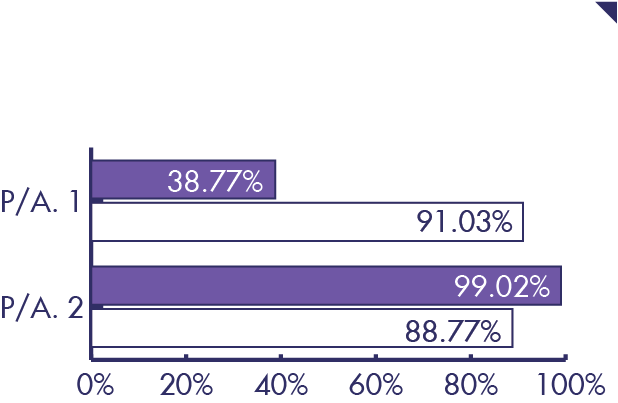 (*) Structure
Option 1: OPP / VN201 Clear NT Varnish (175L,35μ)
Option 2: OPP / Z254 Clear UV NT (200L,20μ) / VN201 Clear NT Varnish (175L,35μ) For more details on the hazard identification applied to this product, please check its respective Safety Data Sheet.
---
---
Featured images by:
@rawpixel.com / @clyde_he