Nowadays, coating is not simply just for protection.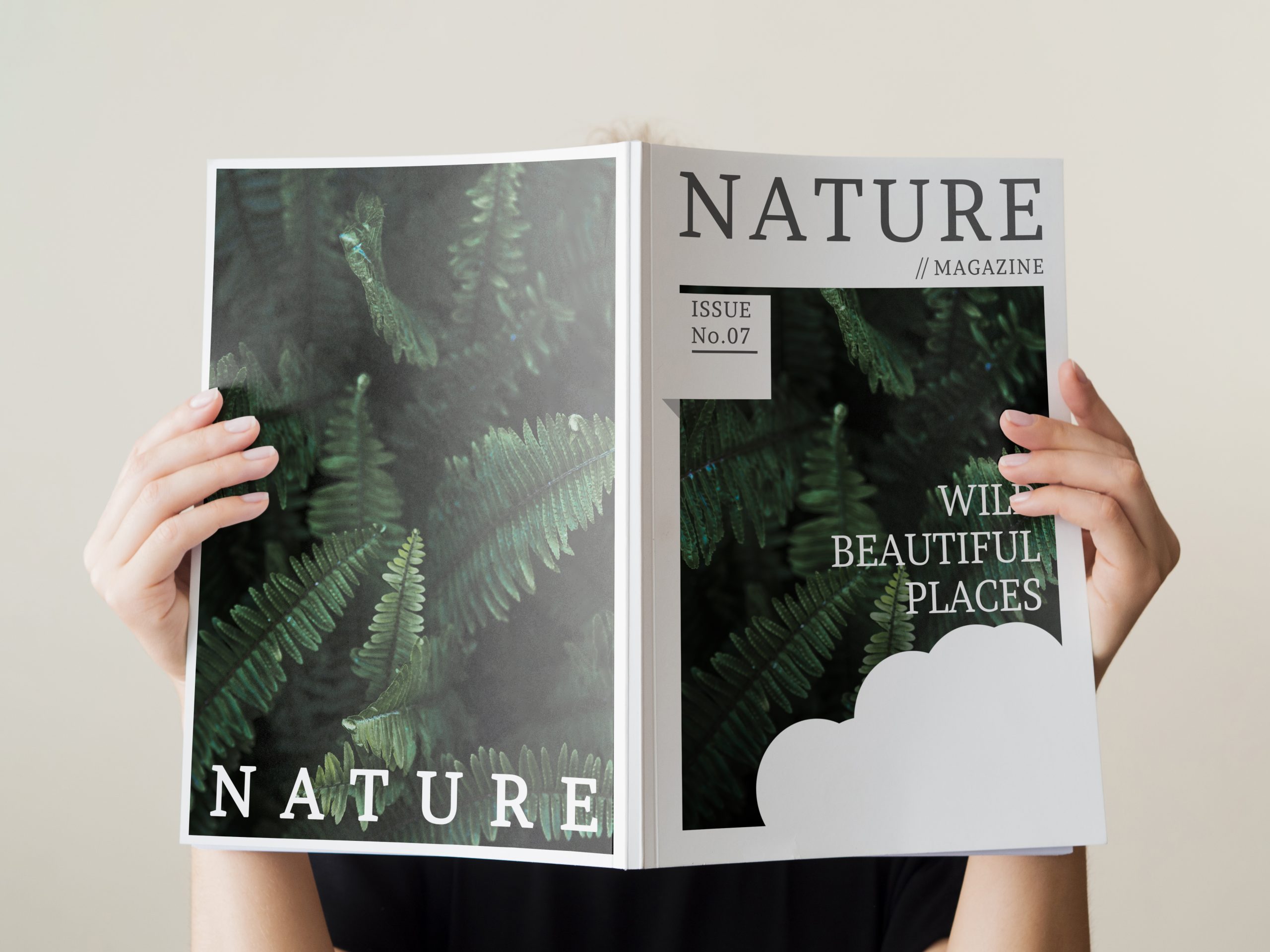 Through coating, specialized effects and functions are gradually being added, enhancing the overall value of end applications, such as packaging, publications, etc., meeting a variety of customer needs.
---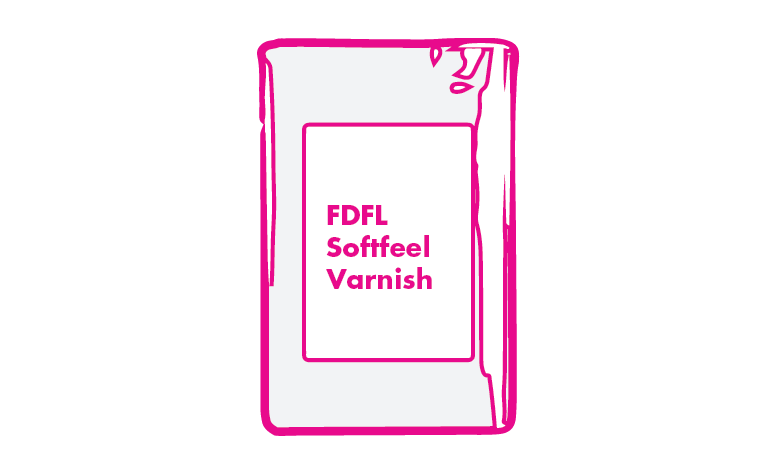 FDFL Softfeel Varnish, for that reason, was developed and launched as one of the latest solutions from Toyo Ink in the field of texture coatings. Providing a genuinely soft finish, it does nothing but bring the tactile experience to a whole new level.
(*) Manufactured by Toyo Ink Japan, a company of the Toyo Ink Group.
Imported and distributed to the Vietnamese market by Toyo Ink Vietnam.
---
FDFL Softfeel Varnish is a UV-curable coating varnish that offers a soft-touch feeling for making packaging, also commercial print more visually and tactilely attractive.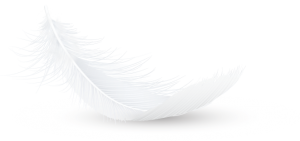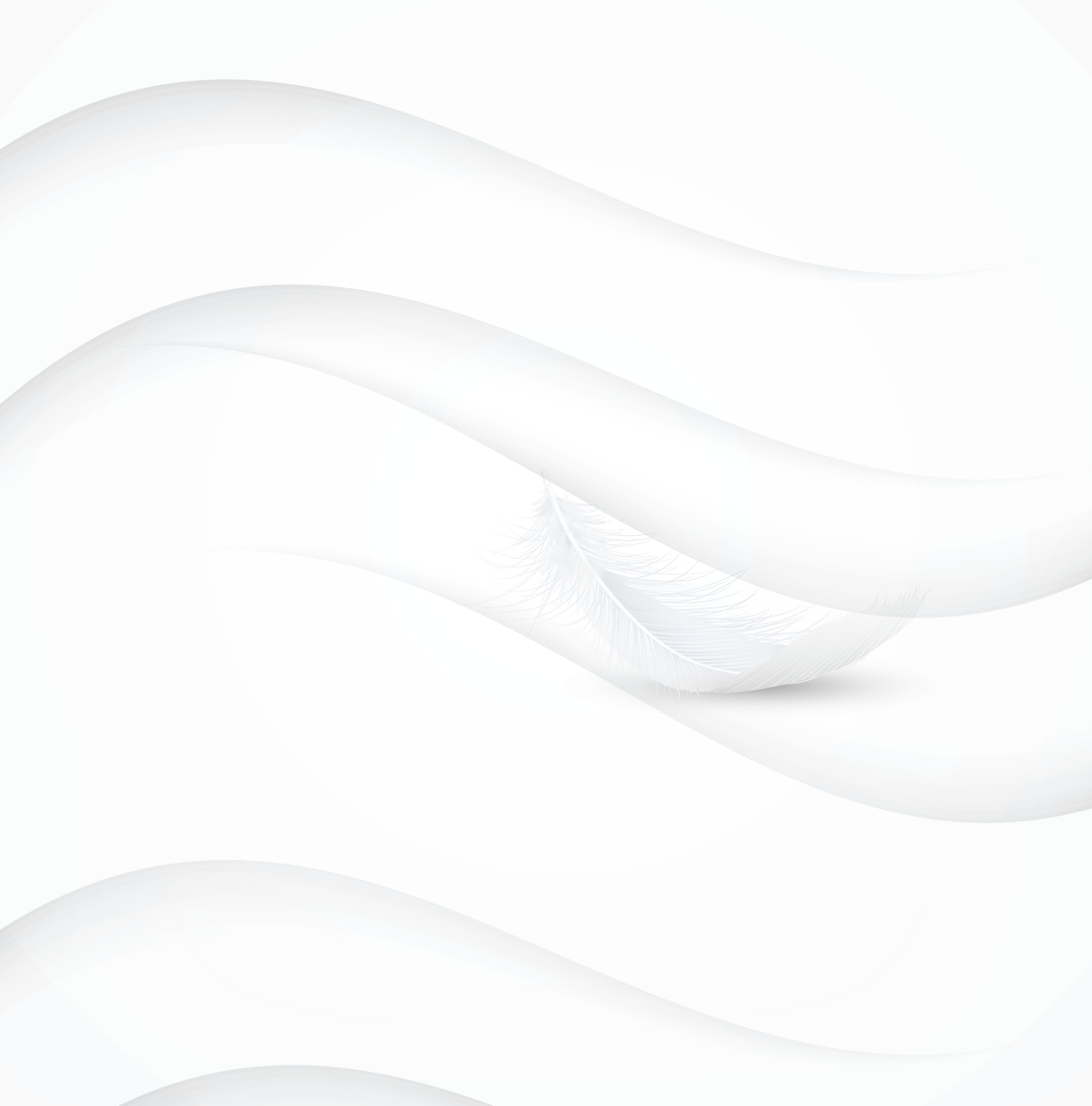 ---

---
---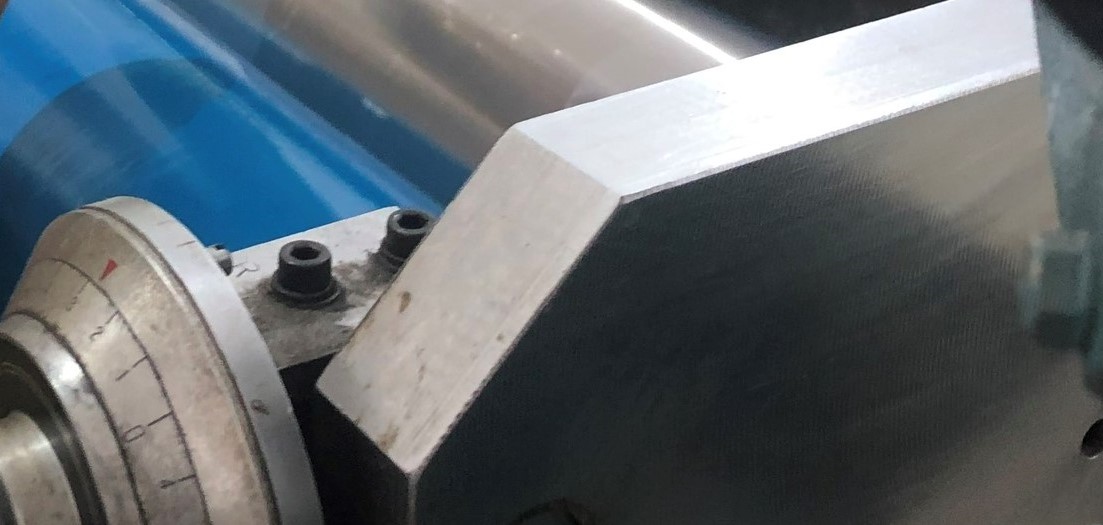 In-line
High speed coating
On a dedicated flexographic coating system
Off-line
Low speed coating
On a dedicated roll-coating system
---
---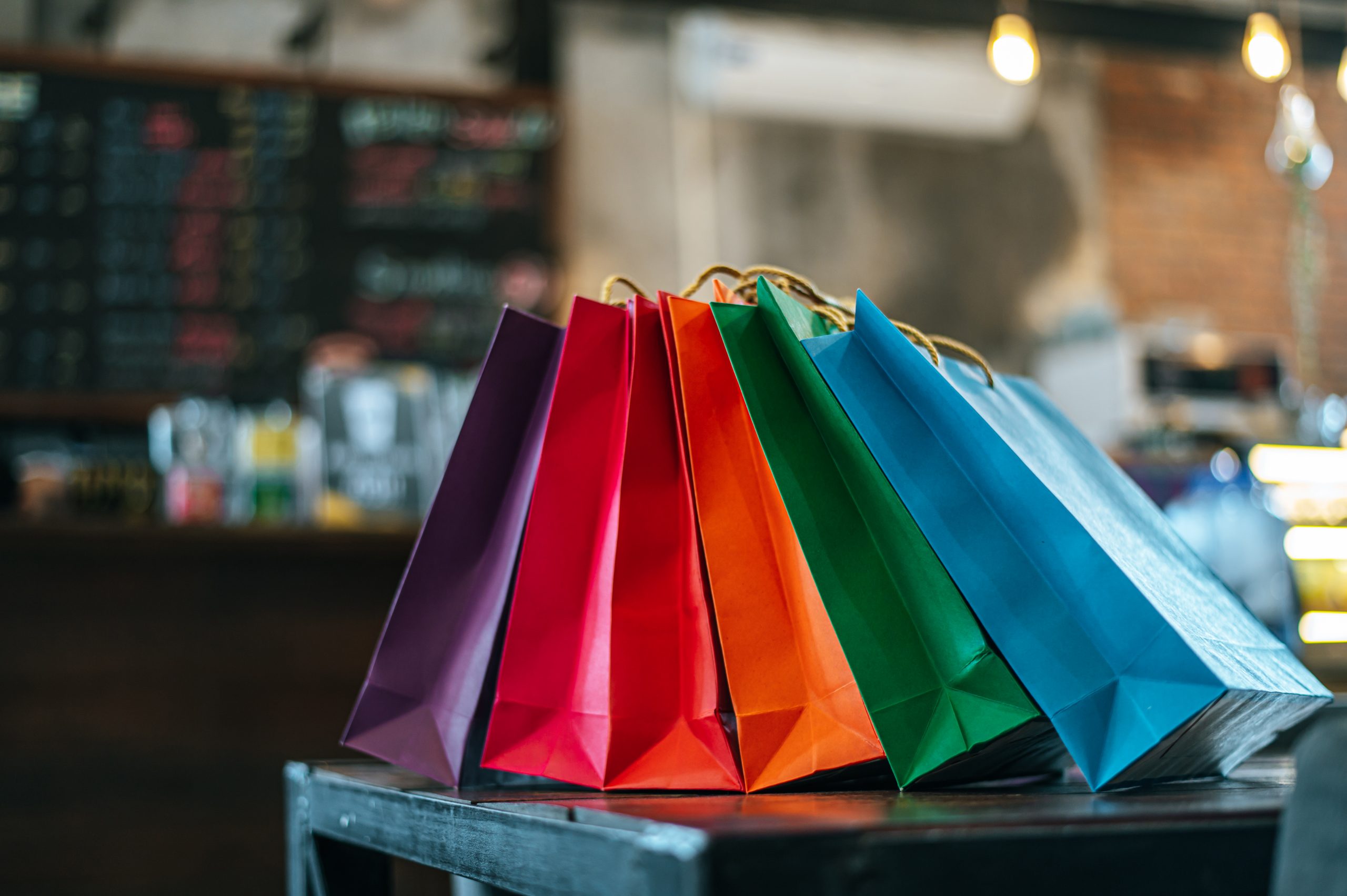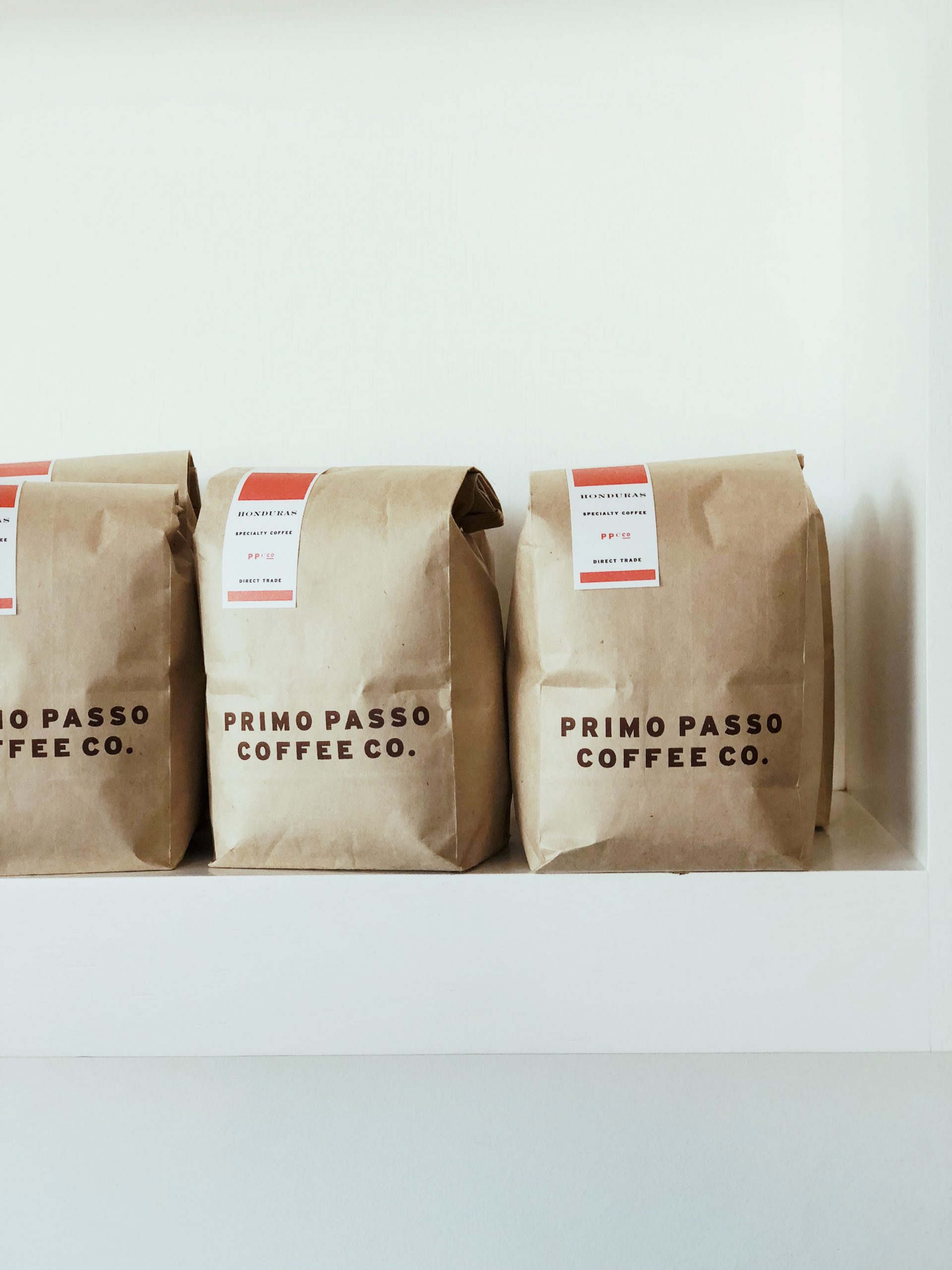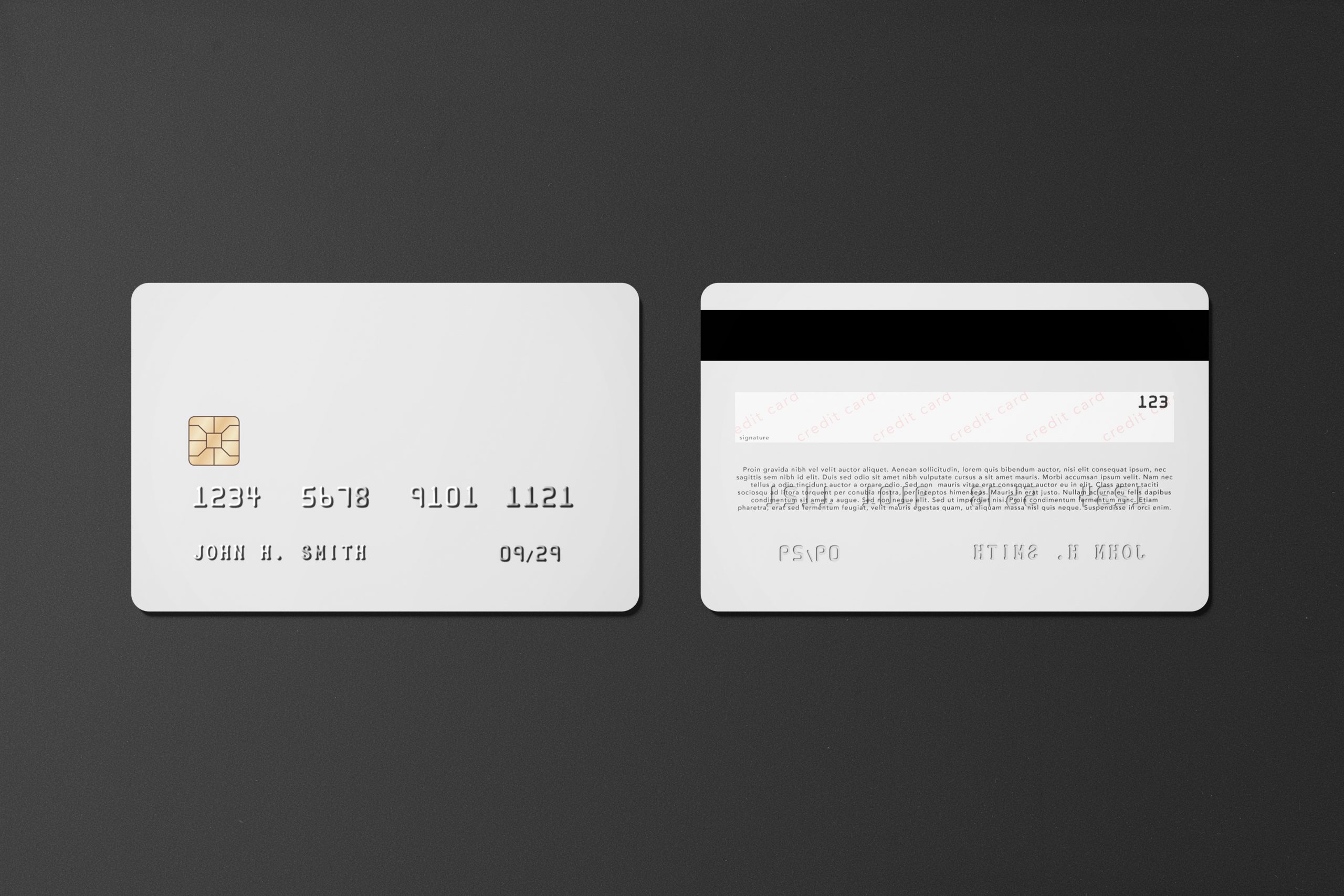 --- For more details on the hazard identification applied to this product, please check its respective Safety Data Sheet.
---
---
Featured images by:
@yeven_popov / @jcomp / @JonTyson / @freepik