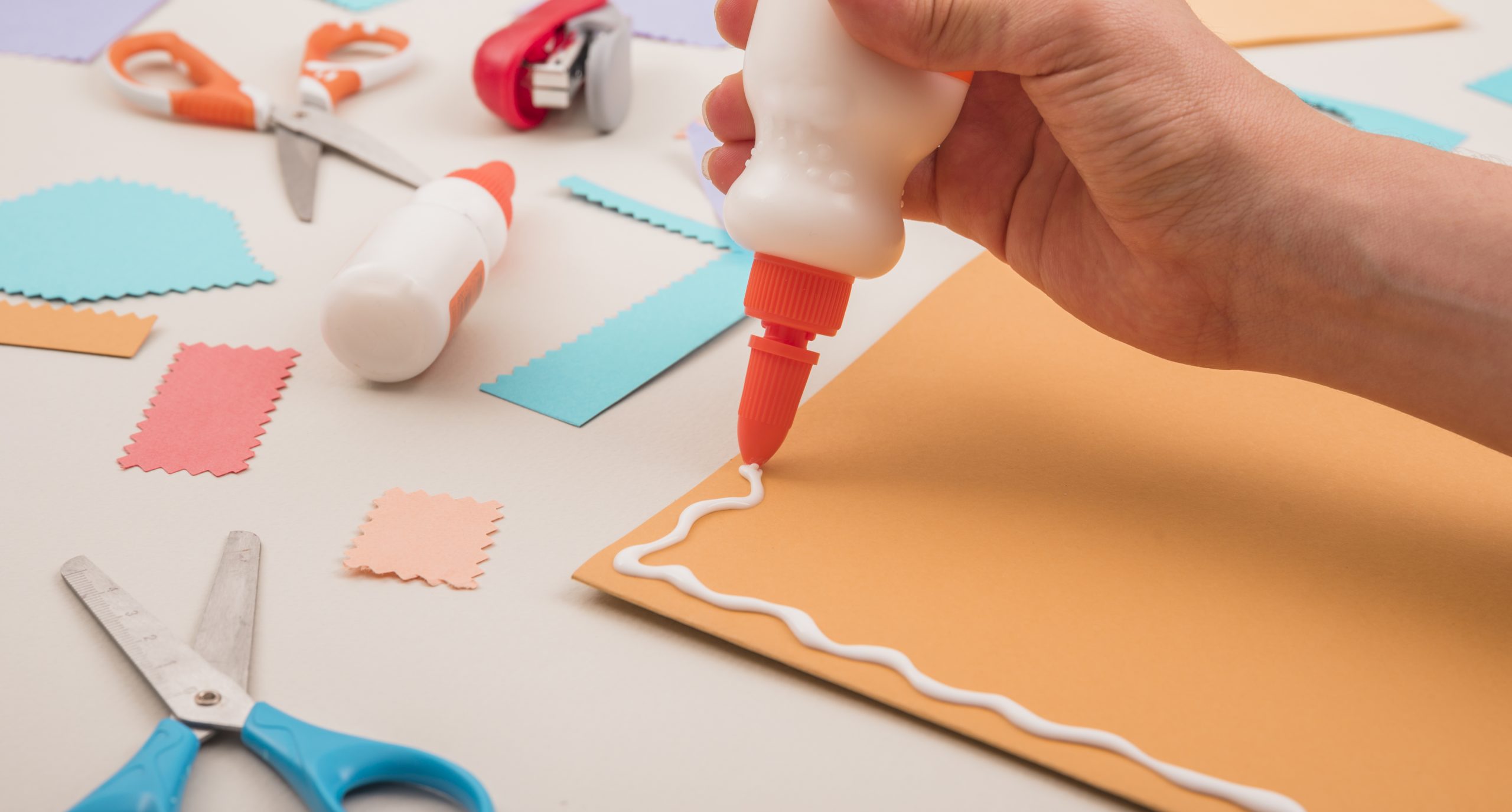 Adhesives have become an integral part of our day-to-day lives.
Everything is either monolithic or bound to the others by adhesives.
Broadly divided into two classes, structural and pressure-sensitive, it provides users various choices when it comes to forming a permanent bond. Unlike structural type achieving that through typical drying processes such as solvent evaporating, UV curing, chemical reaction, or cooling, pressure-sensitive one simply gets the job done by the application of light pressure to marry the adhesive with the adherend.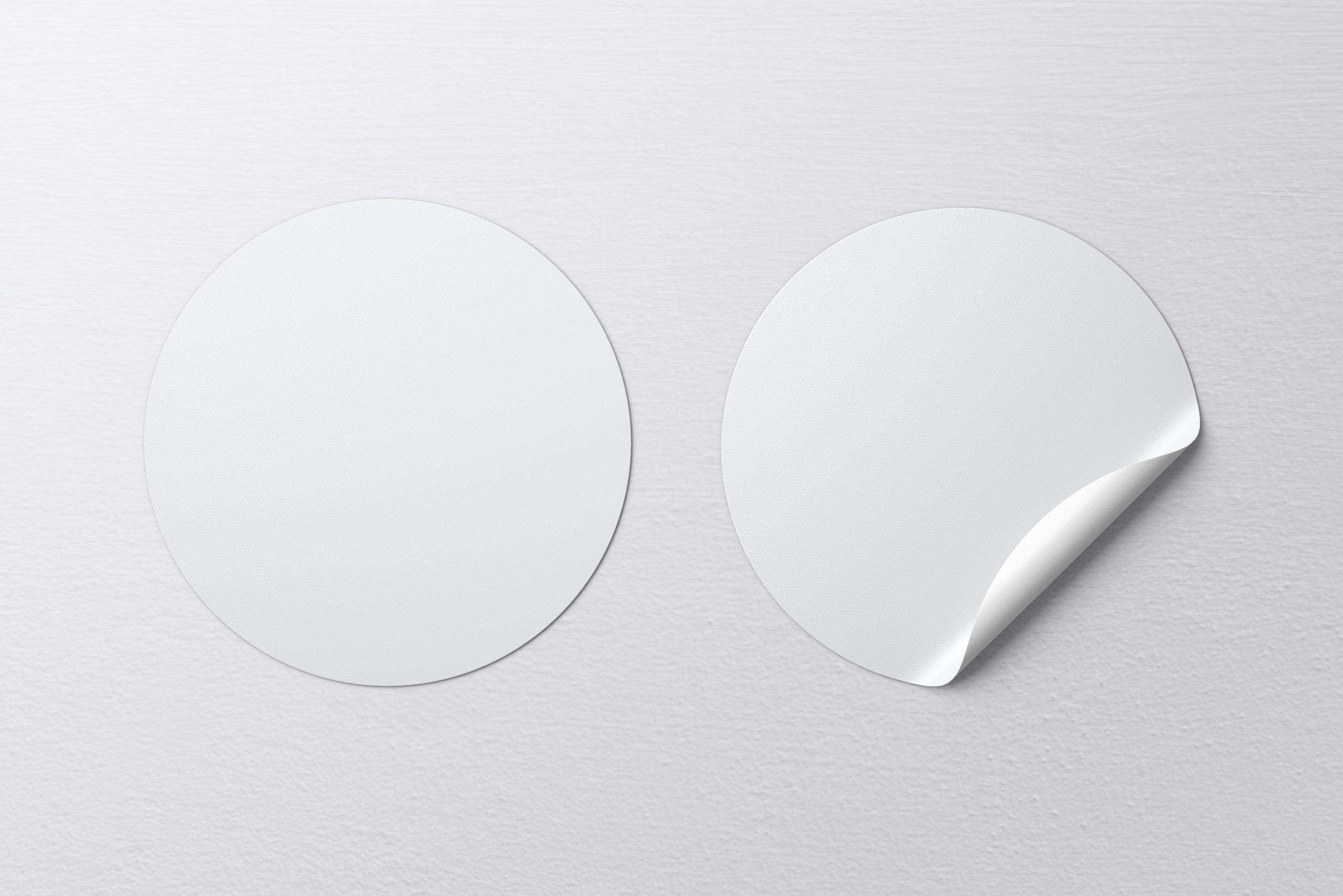 How pressure-sensitive adhesives works?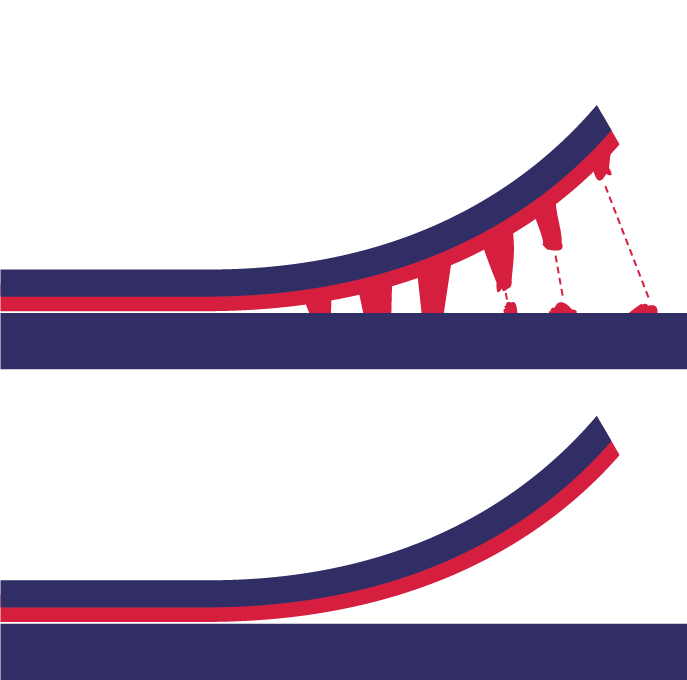 Pressure-sensitive adhesives (PSAs) are designed with a core balance between viscous and elastic properties. While the viscosity makes way for the adhesive to flow and wet the adherend, the elasticity ensures it is hard enough to resist flow when pressure is applied to the bond.
PSAs in their first days were usually permanent. Nowadays when actual needs arise and removability gets considered, as the bond should be temporary and able to detached without leaving residue on the adherend after a certain requiring time, say a whole year or several so, removable types gradually become popular for PSAs beside permanent ones.
---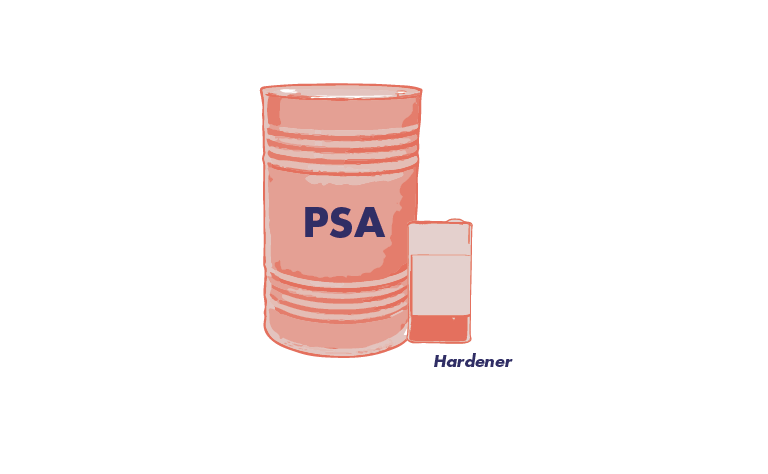 Let's take a deep dive into how Toyochem Specialty Chemical (TSC), a member of Toyo Ink Group, has nearly touched all the applications that are possible with PSAs at the time being.
---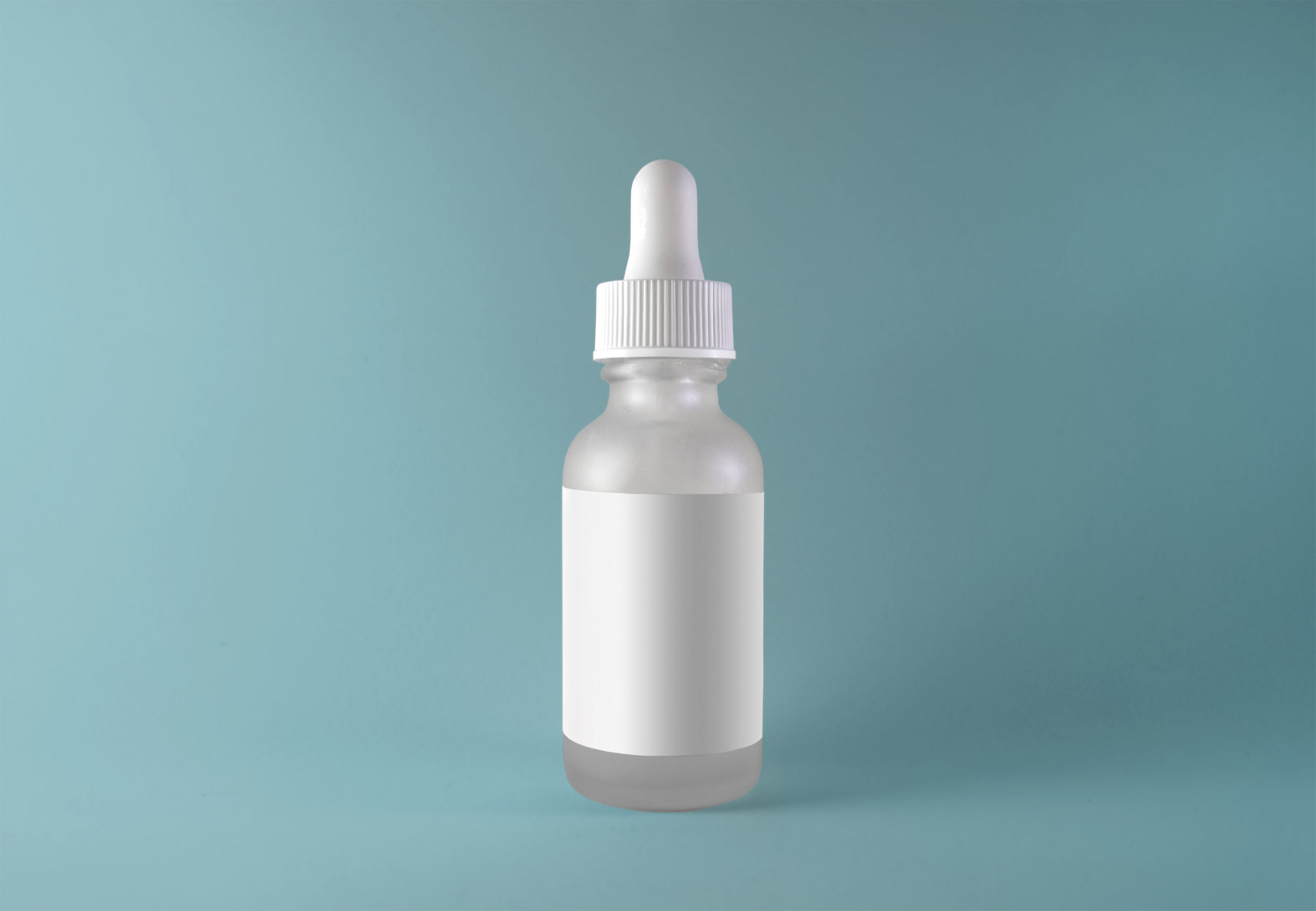 Label
Paper label
Film label
Label for tire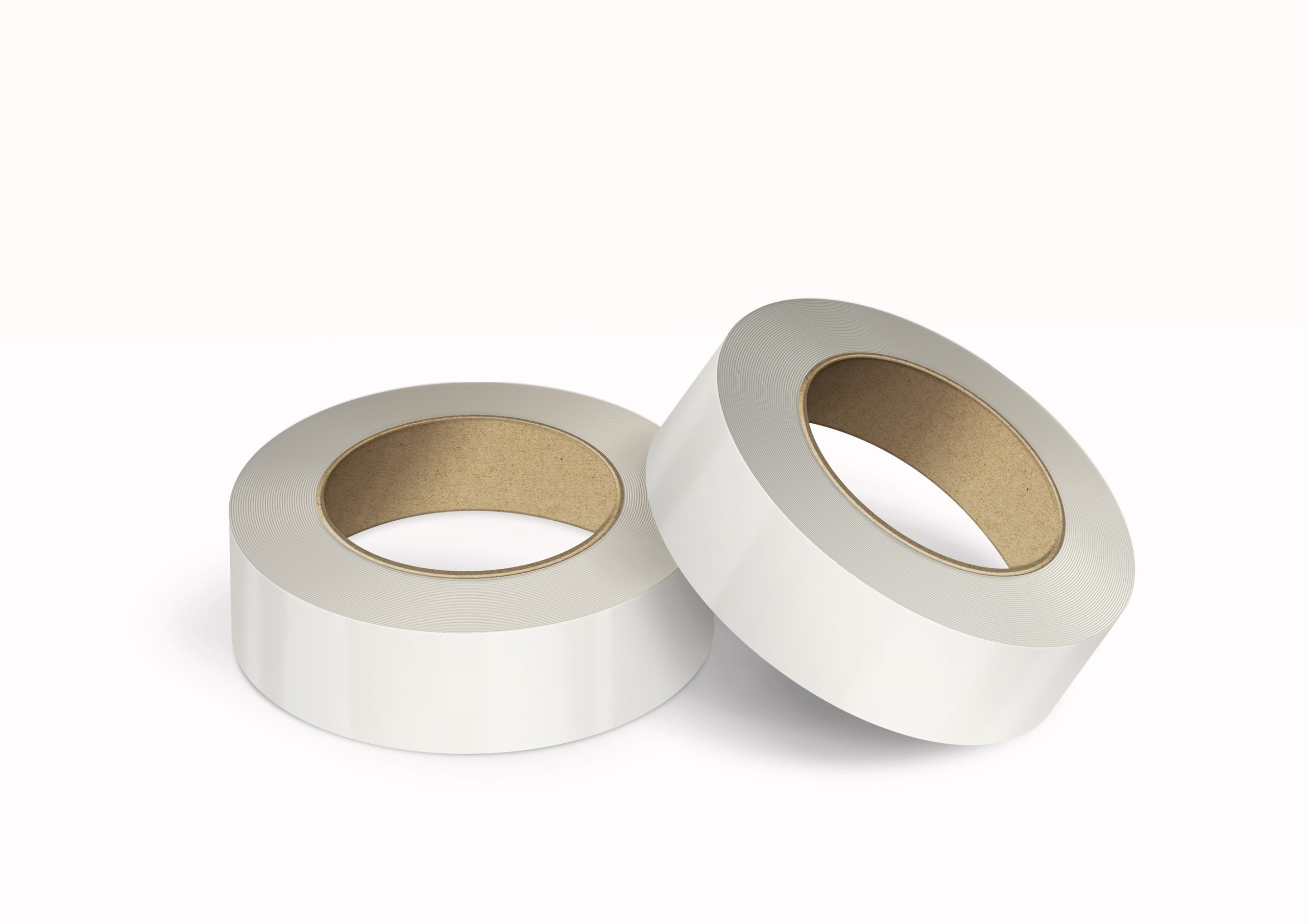 Tape
Double coated tape
Aluminum tape
Tape for electronic parts
Masking tape
PP tape for packing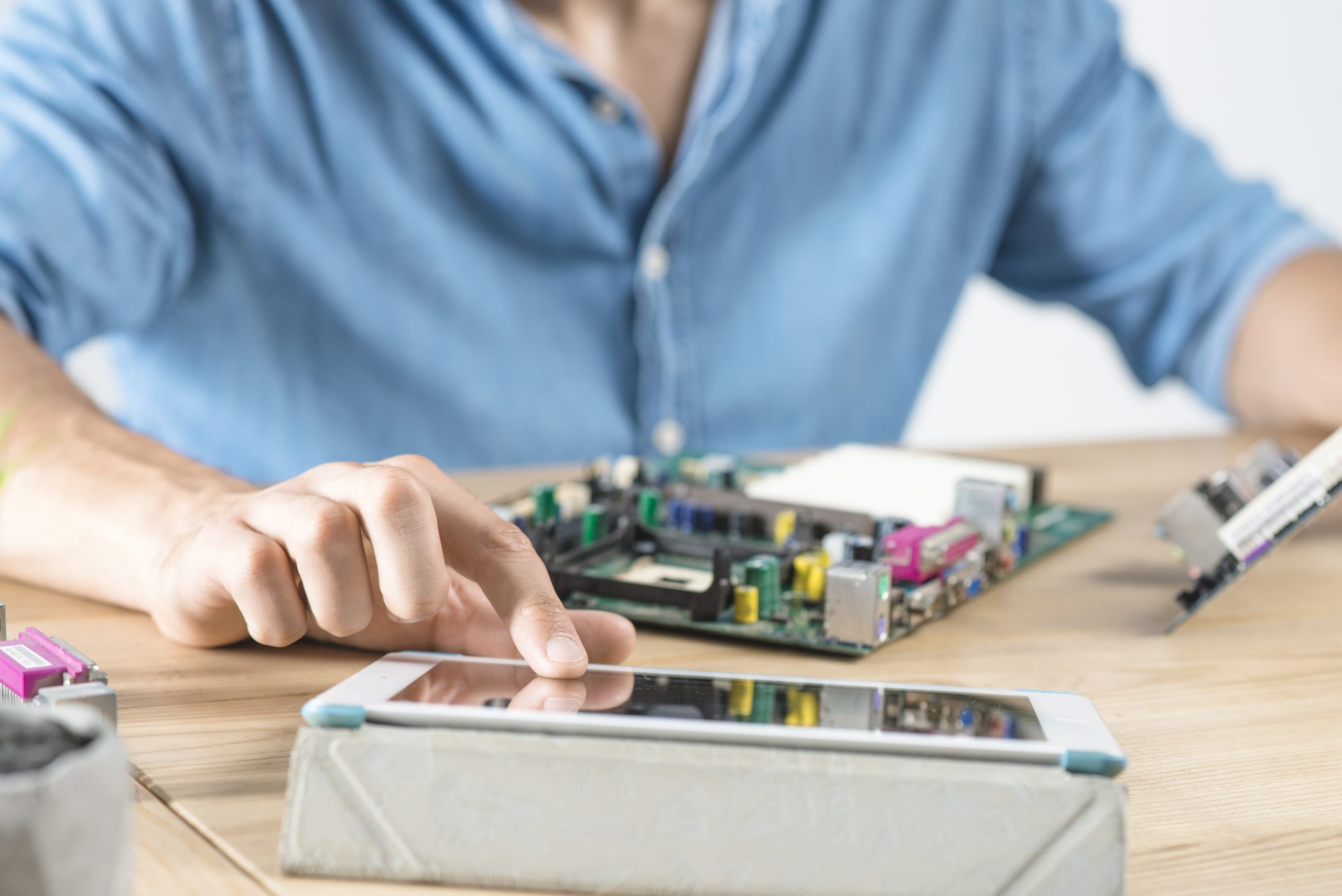 Electronics & Optics
Protection film for display
Anti-static film
Polarizing film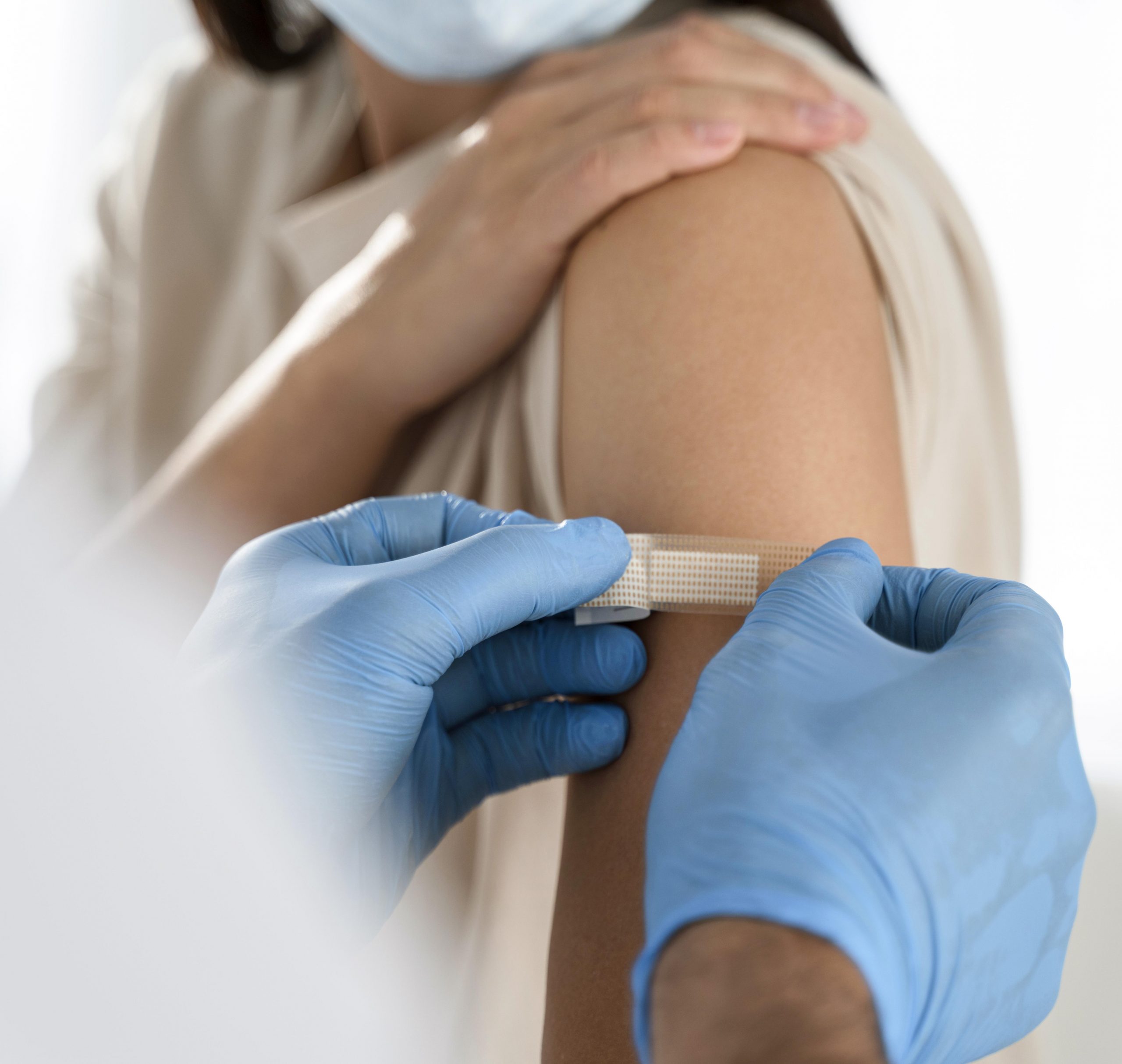 Medical
Tape, sheet stick to skin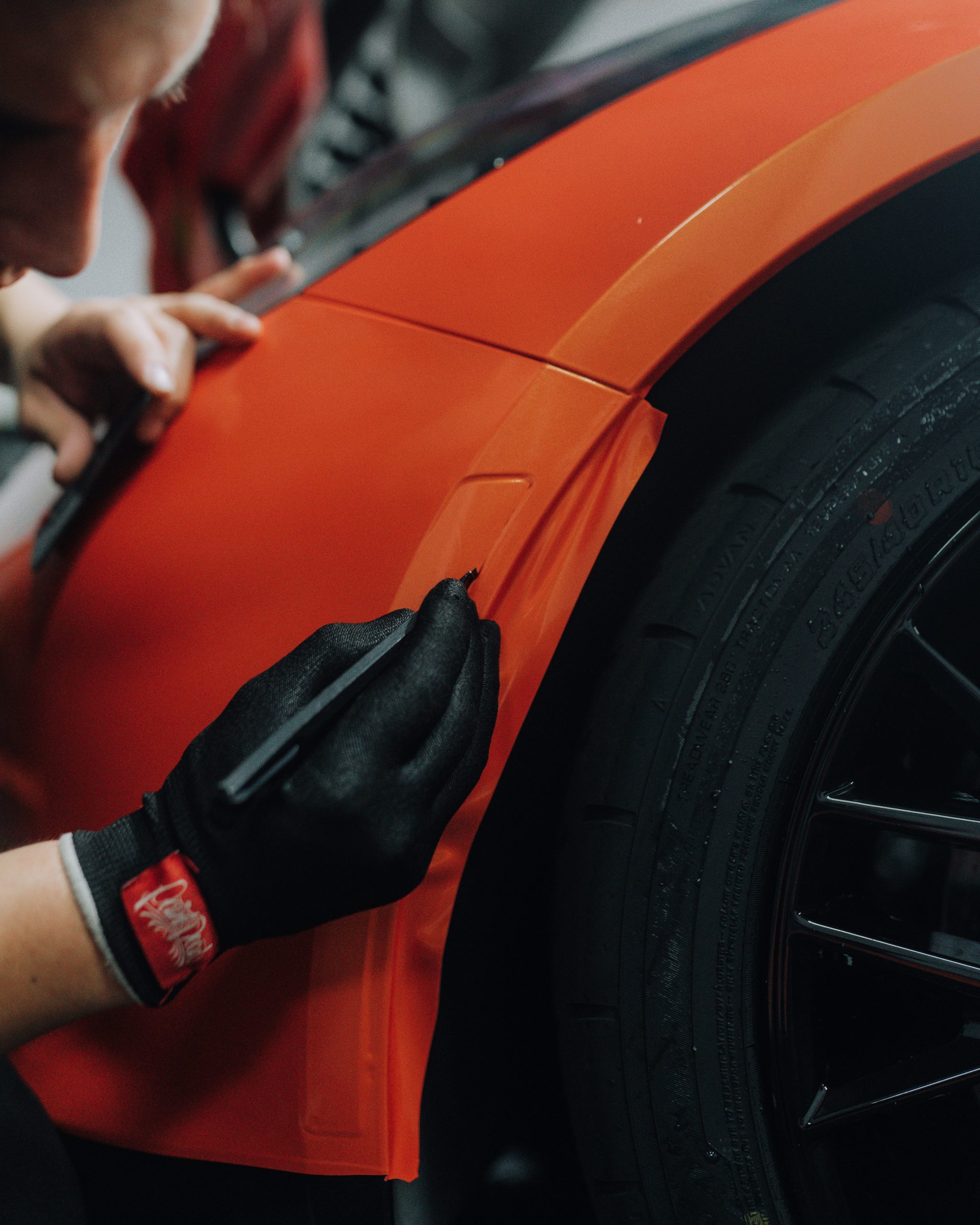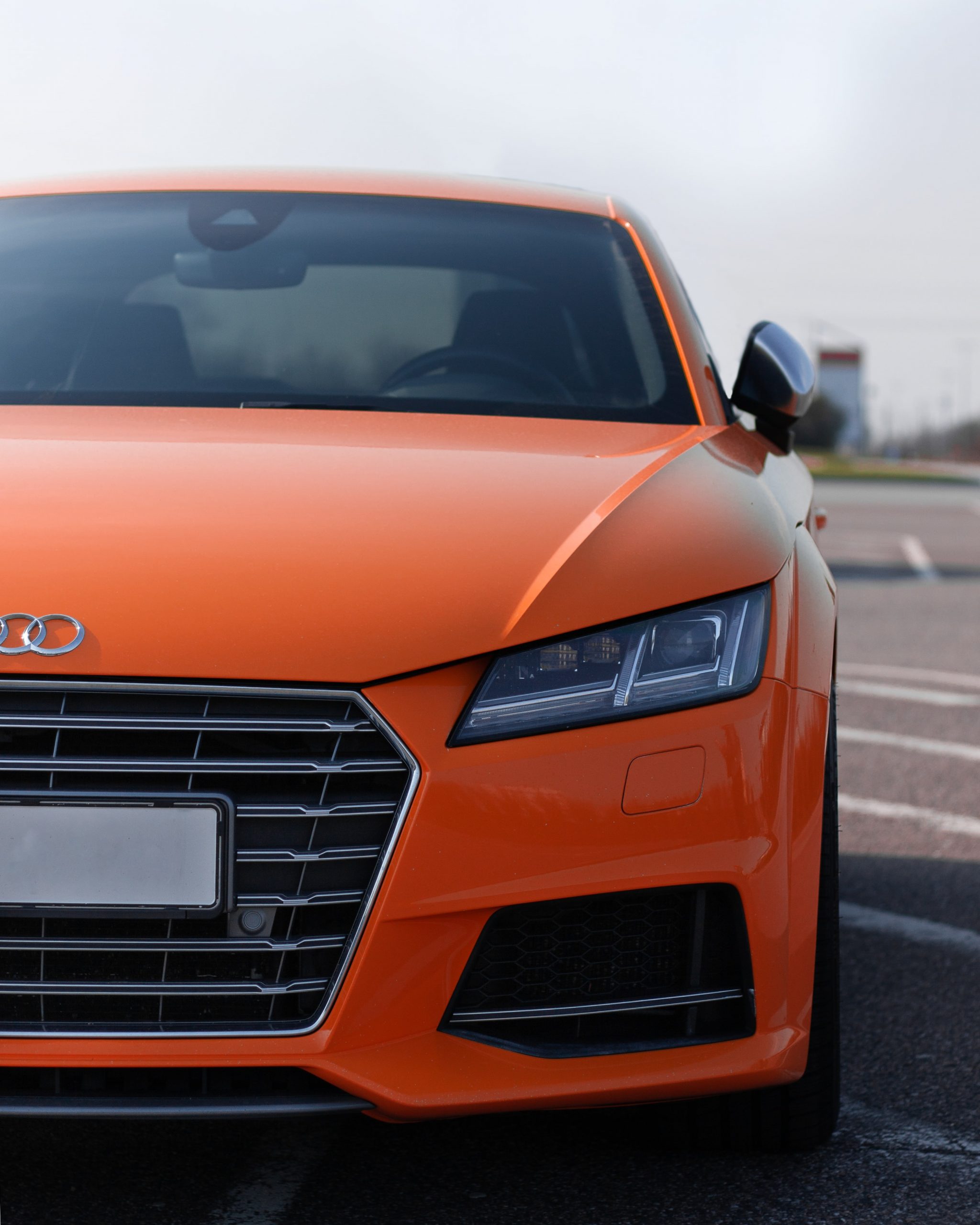 Window film
Car window film to shade
Plastic foam – Fabric sheet
Insulator, shock absorber for AC, refrigerator, car parts, etc (Foam, Felt + PSA)
Car pillar, door trim (Fabric + PSA) For more details on the hazard identification applied to this product, please check its respective Safety Data Sheet.
---
---
Featured images by:
@Scott_Webb / @teddyosterblom / @Vectorium 1–2 / @Andre_Tan / @rawpixel.com/ @freepik 1–2